Sponsored Links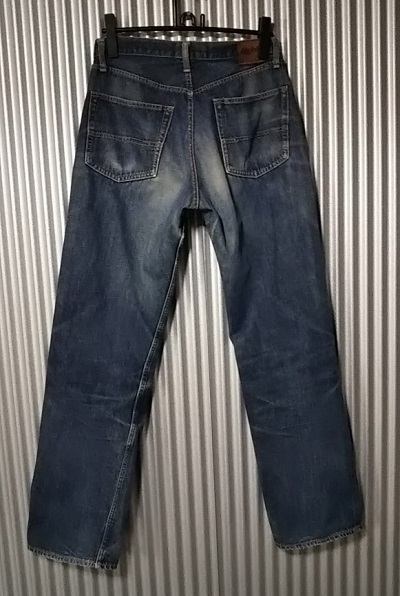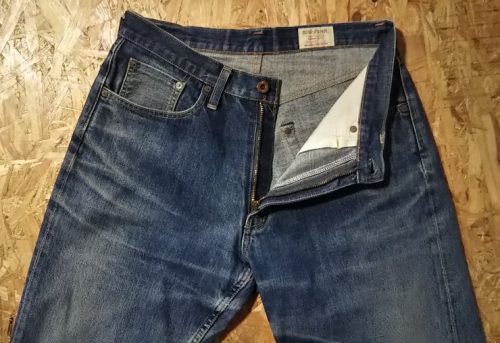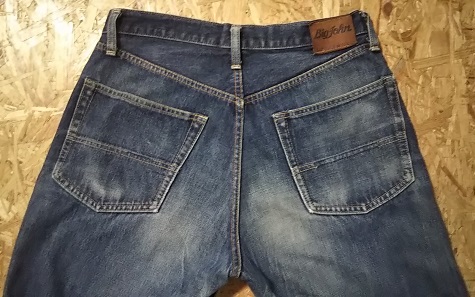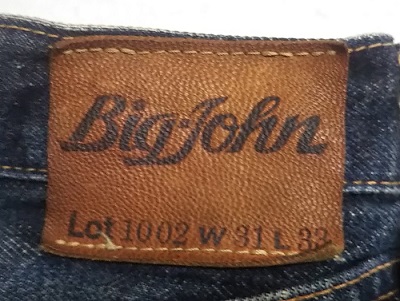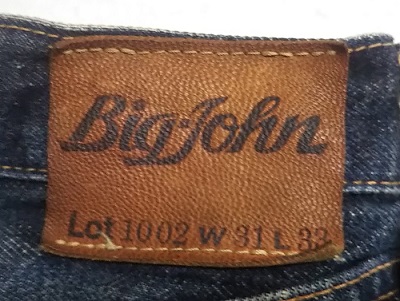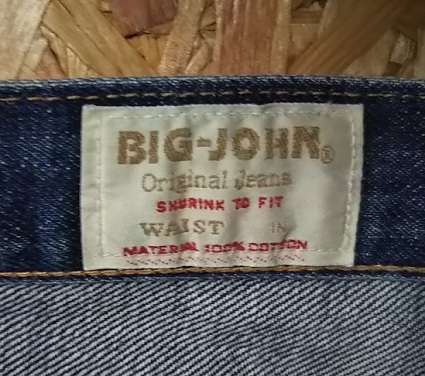 Sponsored Links
"1002" is the lot number of Big John's first jeans.
It's like "501" in Levi's.
But this jeans is not faithfully reproduced.
Rather, it's meant to be packed with vintage jeans details.
It was a zipper fly from the first jeans that Big John made.
Therefore, it is not a button fly.
detail
▶ Selvedge denim.
▶ Shrink to fit.
▶ Donut-shaped top button.
▶ V stitch "top button"
▶ Leather label
▶ Hidden rivet "back pocket".
▶ Reinforcing cloth in the back pocket.
▶ Chain stitch at the hem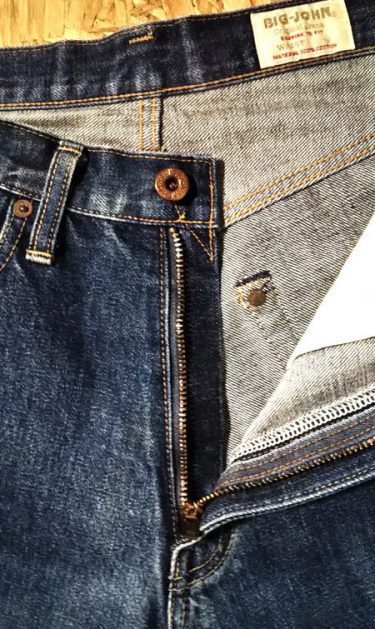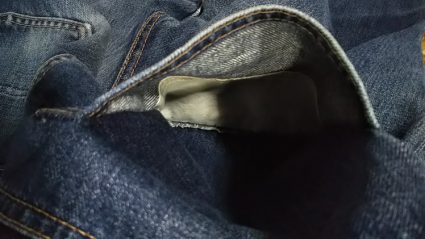 Sponsored Links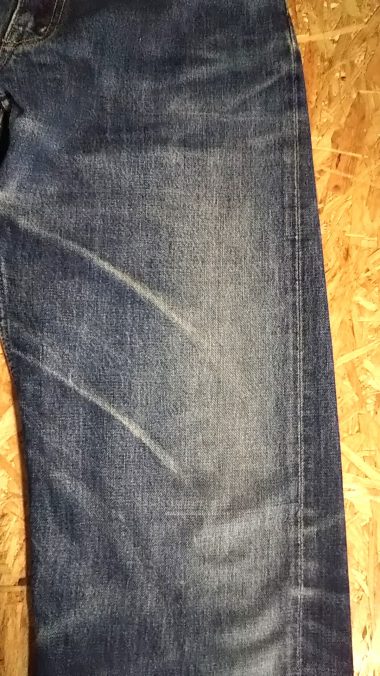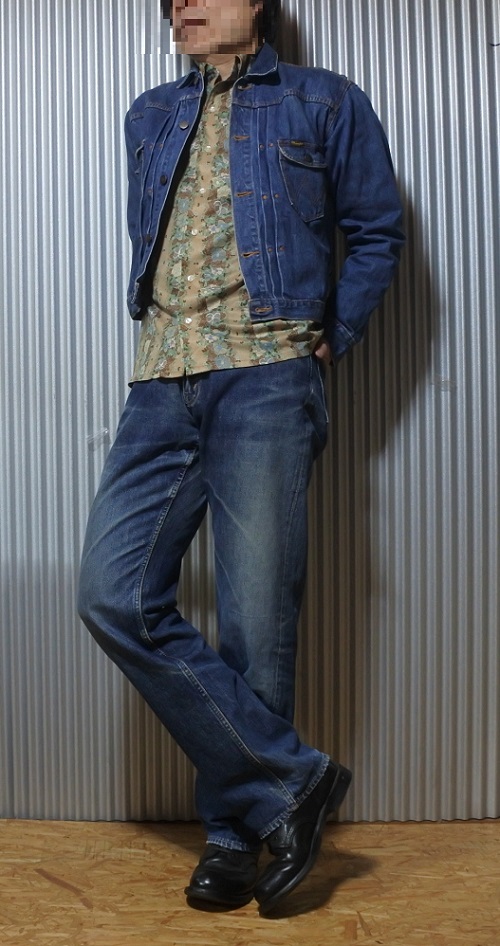 The silhouette is a classic fit.
It feels like old jeans.
Sponsored Links