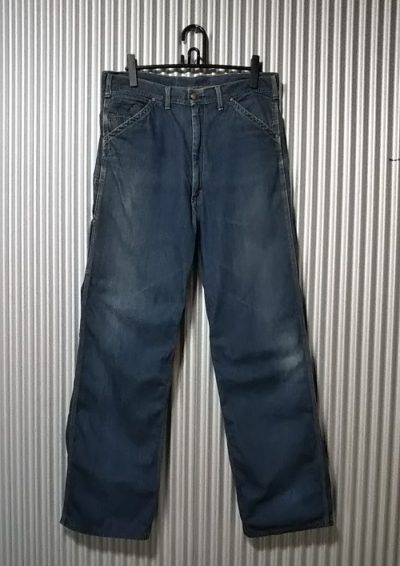 Lee Archives JELT Denim.
191Z painter pants.
W36
Made in JAPAN.
Sold in the 2000s-
Sponsored Links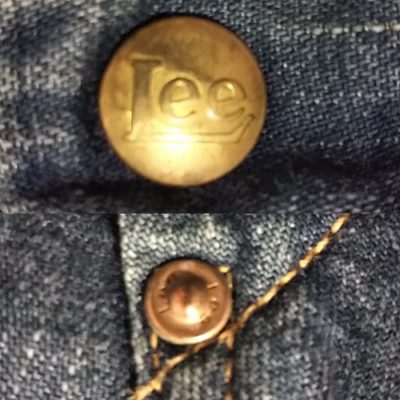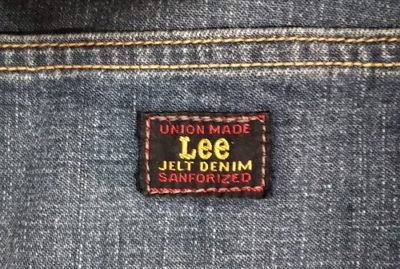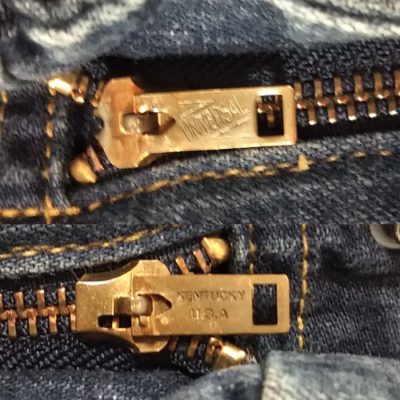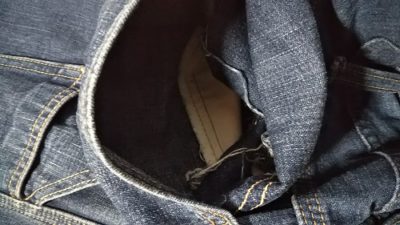 ※Details
・JELT denim.
・Top button with old logo engraving.
・Universal zipper.
・Crotch rivet "UFO rivet".
・Reinforcing cloth in the back pocket.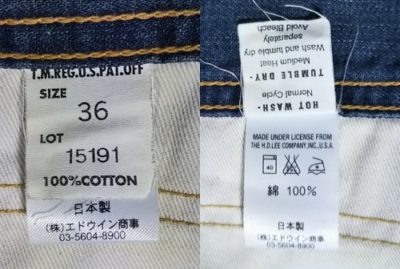 Cotton 100% =.綿100%
Made in Japan =.日本製
Edwin Trading Co., Ltd =.㈱エドウィン
※Condition
Good condition.
No tears or holes.
A feeling of use as a whole.
Fade of line behind the hem, because it was attached when folded and worn.
No problem in wearing.
Sponsored Links


Display size W 36
((Please be sure to refer to the actual size.))
Actual size
"①-⑥ Image"
① Rise  14.566 inch "37 cm"
② Waist  36.220 inch "92 cm"
③ Hips  13.779 inch "35 cm"(Flat)
④ Thigh width  12.874 inch " 32.7 cm"(Flat)( Measure 10 cm below the base of the crotch)
⑤ Inseam  33.661 inch "85.5 cm"
⑥ Hem width  9.842 inch " 25cm"(Flat)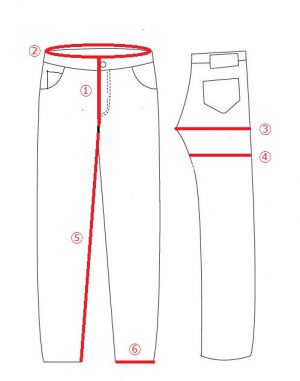 ---
The items introduced on this website are sold at the ebay auction "denim-wing store".
(( This website page has not been deleted even if the product is sold out.We appreciate your understanding.))
---
Sponsored Links