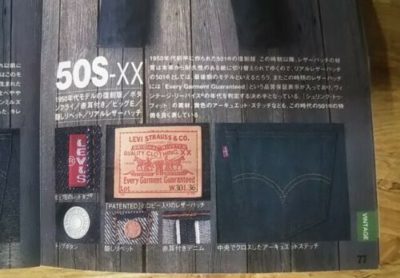 A reprint of Levi's in the 1990s, when there was no word for Levi's Vintage Closing.
There was also a 1955 model, but there were jeans with a lot number of "50s".
Details are different between the early and late 1950s.
Levi's in the 1950s has undergone several changes, including a change from leather labels to paper labels.
Many jeans lovers may have wanted jeans packed with their favorite details.
Sponsored Links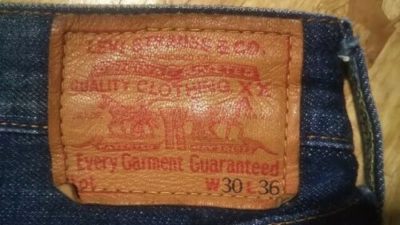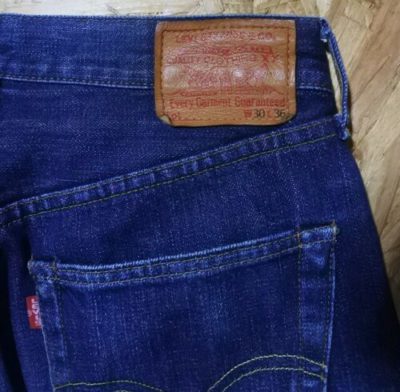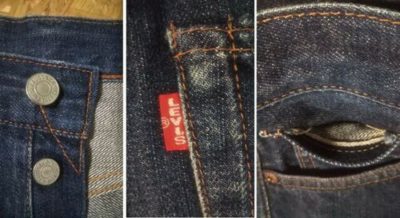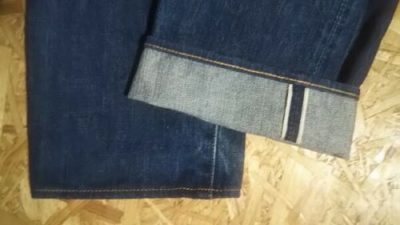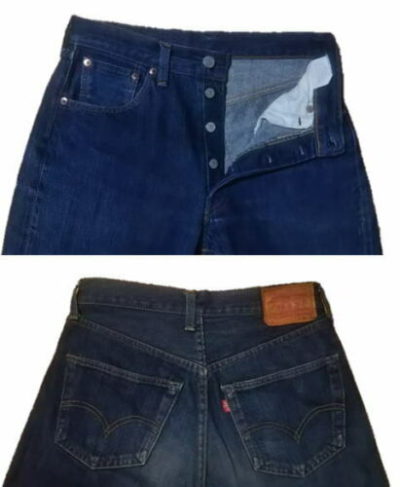 ・ Leather label "No lot number"
・ Selvedge denim
・ V stitch at the top button
・ Red Tab Big E
・ Selvedge in coin pocket
・ Two-color stitching of orange and yellow
・ The rearmost belt loop is slid sideways.
・ Hidden rivets in the back pocket
      Sponsored Links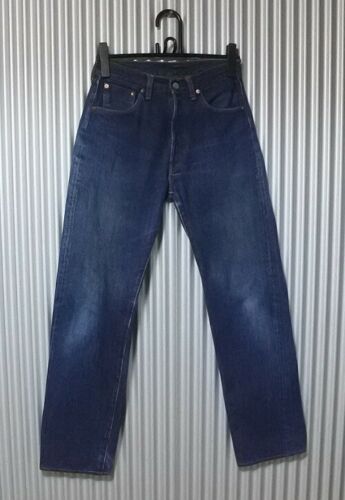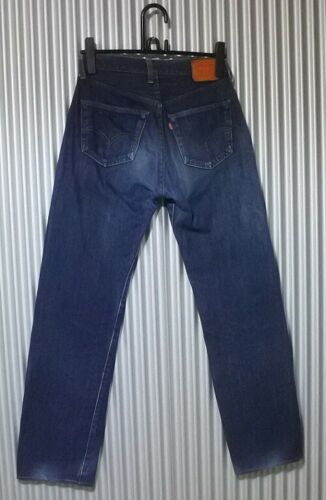 The fit doesn't seem to be that wide.
As with the current Levi's Vintage Closing, the fit has been redesigned to look cool even today.
That will be unfashionable if the fit is the same as it was in the 1950s.
      Sponsored Links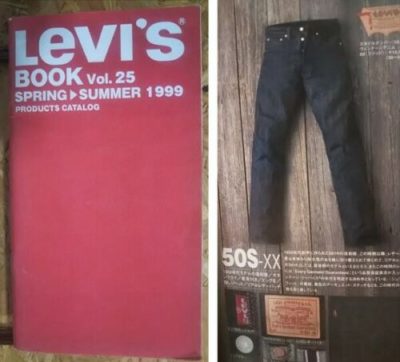 These jeans are rarely seen now.
In the first place, the 1955 model was so popular at that time that this "50s" model may not have sold so much.
However, there is no doubt that they are precious jeans nowadays.
Sponsored Links