Vintage jeans became popular in Japan from the late 1980s to the 1990s.
The Japanese economy was a bubble in the late 1980s.
Vintage jeans were sold at a high price.
About 5000 USD to 10000 USD or more was normal.
While such vintage jeans are popular, manufacturers who make reprinted "replica" jeans have appeared.
It's as cool and affordable as "vintage jeans".
I remember that was such a concept.
Even though it was reasonably priced, it cost more than 100 USD.
It means that it is more affordable than 5000USD-10000USD.
It's just like the current Levi's Vintage Closure.
There are many jeans makers that were created at that time that still remain.
The jeans makers that have remained since that time, and the jeans makers that have been created since then, are made with high quality with passion and commitment.
The jeans makers listed below are the ones I can confidently recommend.
Sponsored Links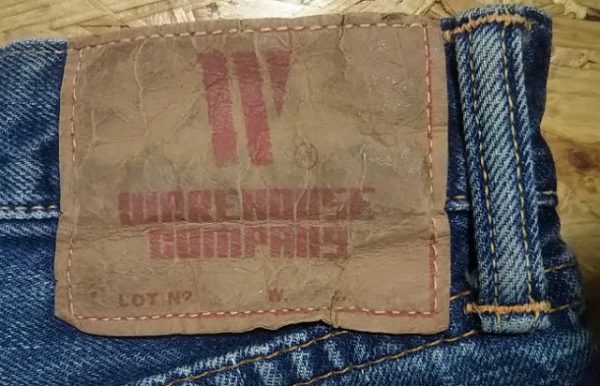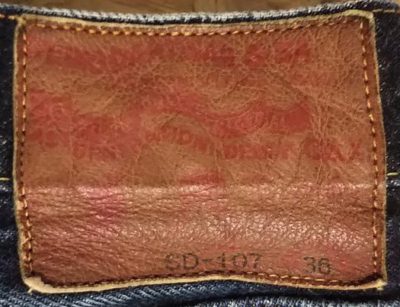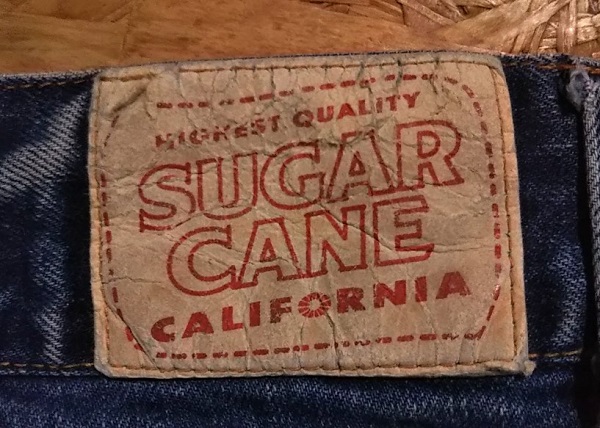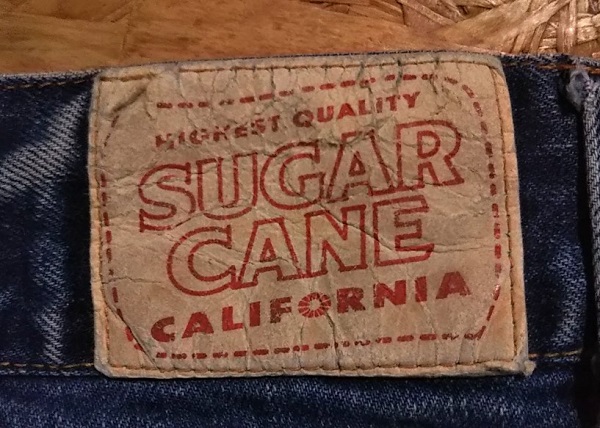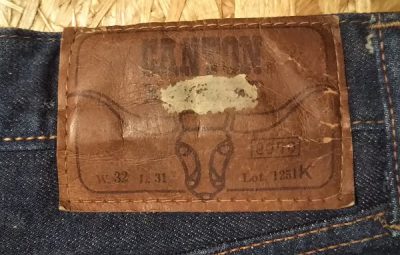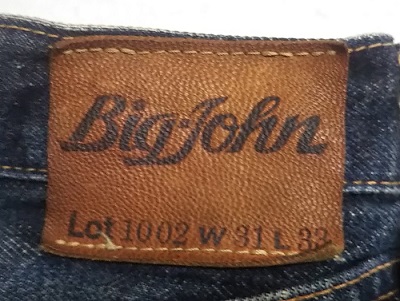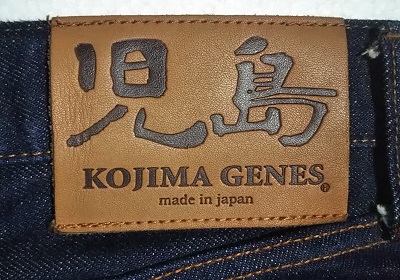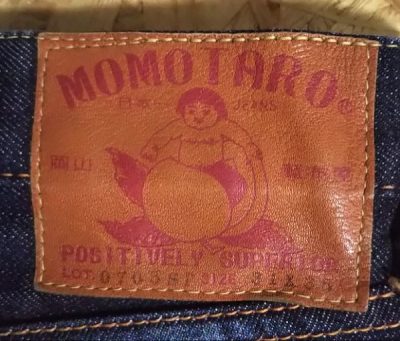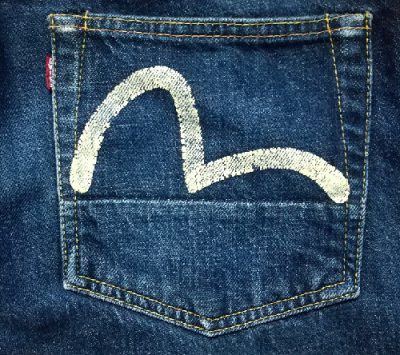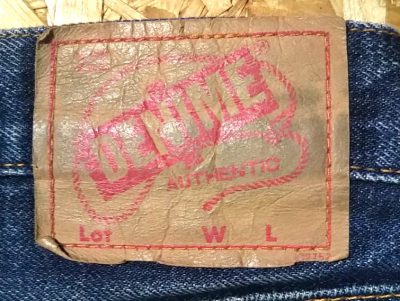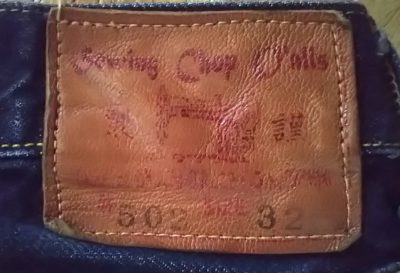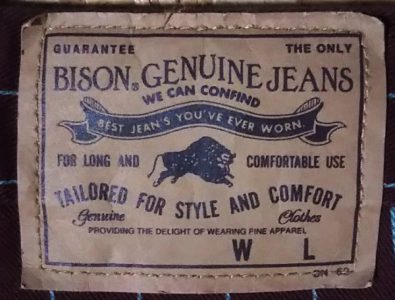 Sponsored Links
---
The items introduced on this website are sold at the ebay auction "denim-wing store".
(( This website page has not been deleted even if the product is sold out.we appreciate your understanding.))
---