Momotaro Jeans is located in Kojima, Kurashiki City, Okayama Prefecture.
Sponsored Links
"Kojima, Kurashiki City, which is now said to be the sacred place for jeans.
"Momotaro Jeans" was born in 2006 with the aim of becoming the world's No. 1 brand from this small town.
In order to enrich life, life and heart through jeans (tools), Momotaro jeans is not just a pursuit of fashion, but an understanding of denim itself as a real clothing brand that will be loved for a long time, and the "blue" of denim. We are particular about and pursue "blue".
We will provide jeans as a genuine "tool" for casual life that even adults can enjoy."
((Source : Momotaro Jeans Official Website ⇒ https://www.momotarojeans.com/about/ ))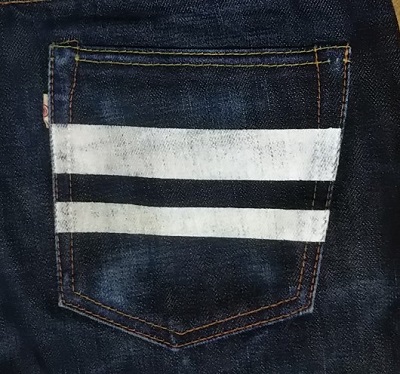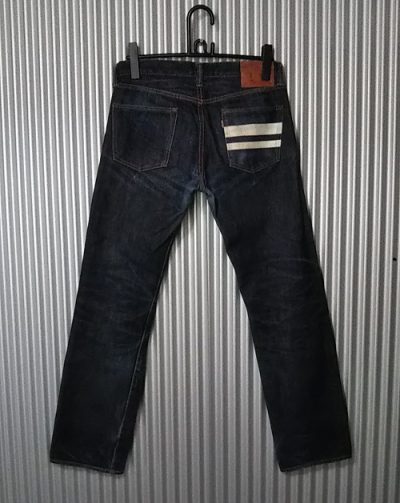 Sponsored Links
What is Momotaro?
What is Momotaro? The legend of Momotaro is one of the fairy tales that has been handed down in Japan.
The fairy tale is said to have originated in Okayama prefecture.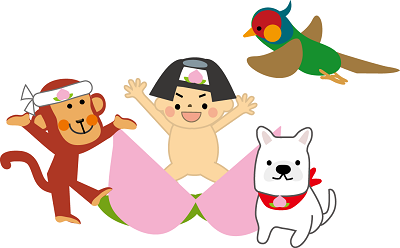 momo(桃) = peach.
Taro(太郎) = A typical name given to old Japanese boys.
One day, when an old man and an old woman were making a choice in the river, a big peach flowed.
When they took the peach home and cracked it, a healthy boy came out from inside.
He names the child "Momotaro".
A story about going to get rid of demons with dogs, monkeys, and pheasants later.>>
The purpose of the story has deviated from jeans, but the naming is playful.
Sponsored Links
◎Momotaro jeans "Syutujin label" 0705SP
Momotaro Jeans Official Website ⇒ https://www.momotarojeans.com/