Wearing image of jeans / denim jacket-5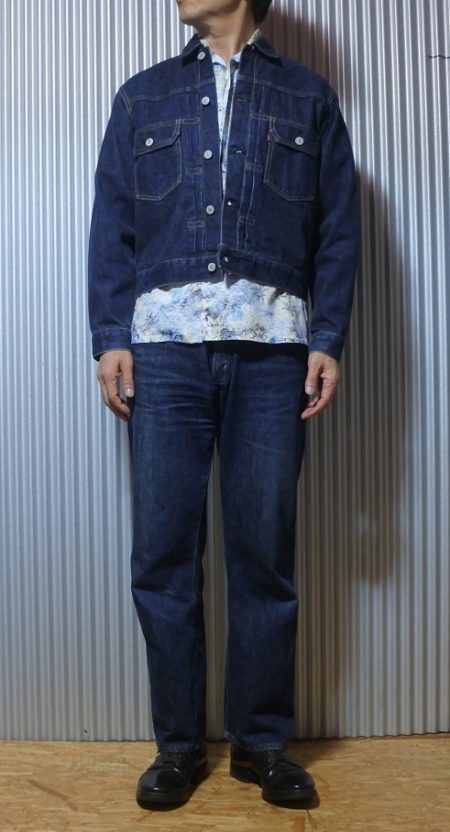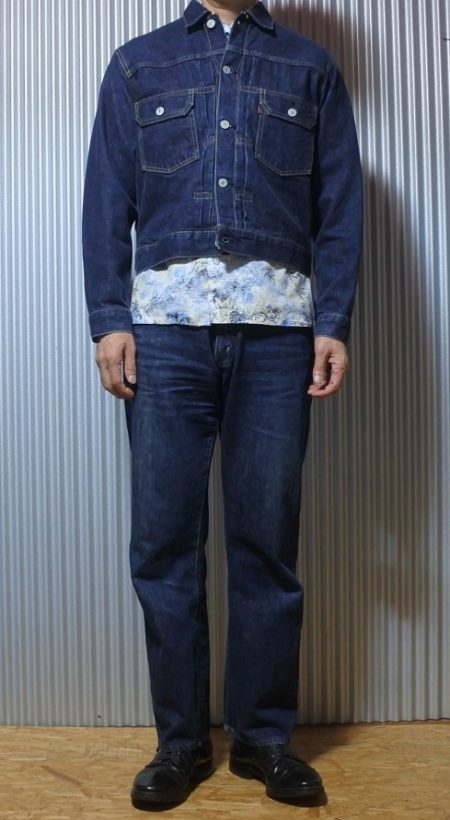 Levi's denim jacket type 2 from the 1990s. made in Japan.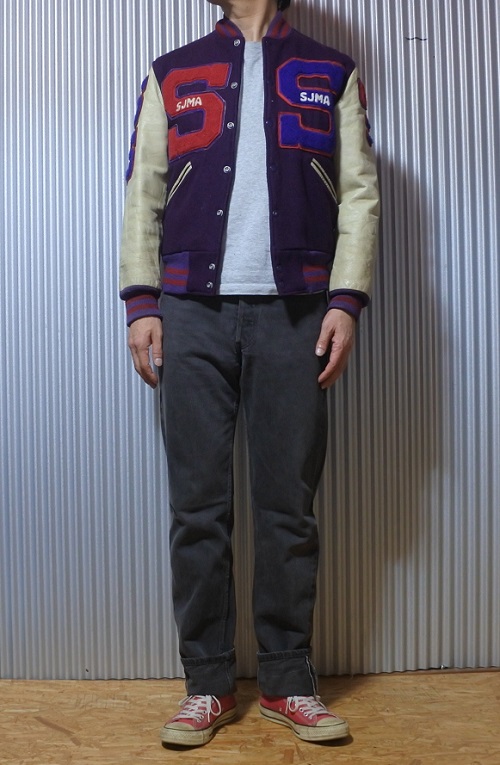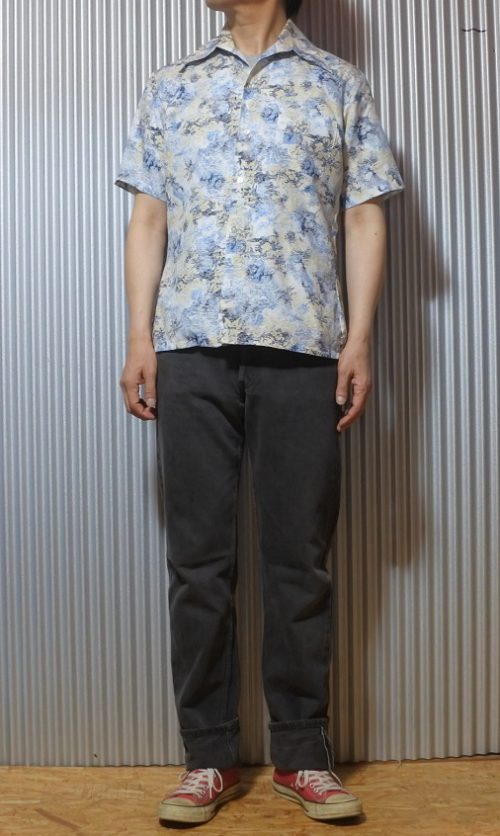 1990s Levi's 501 Made in USA 1992 made Black W31-32 L33
スポンサーリンク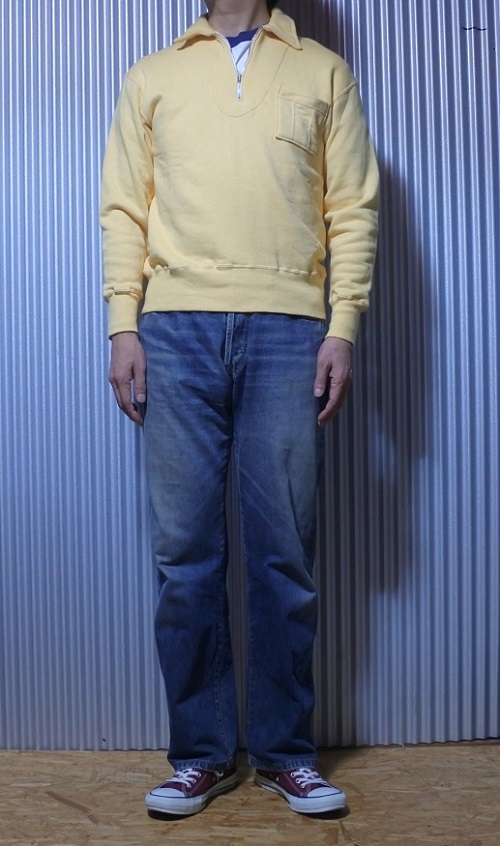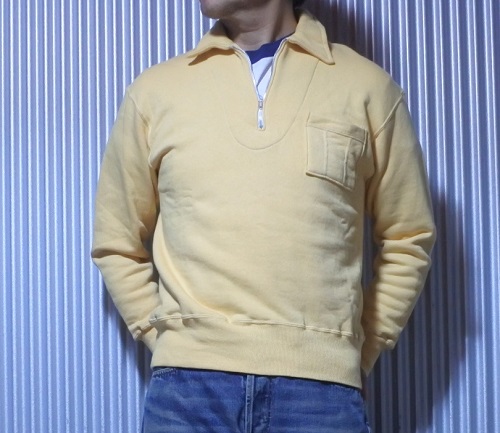 40s half zip sweatshirt reprint. Made by Warehouse, made in Japan.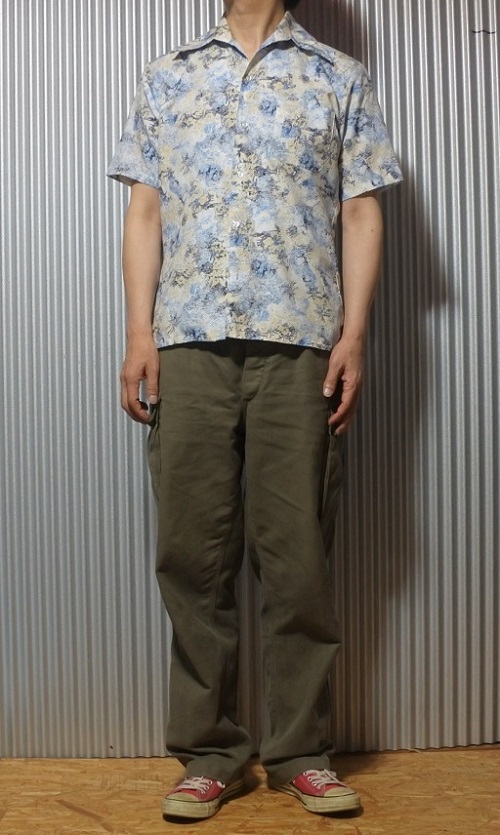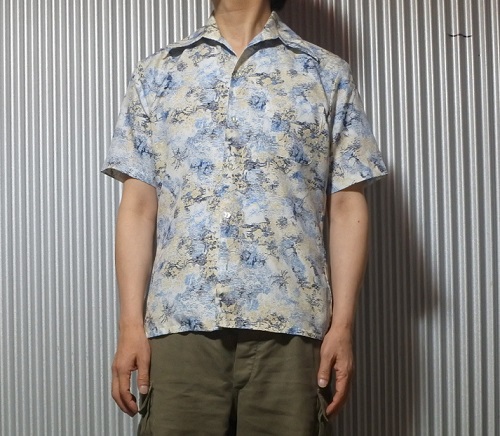 1970s dacron polyester shirt.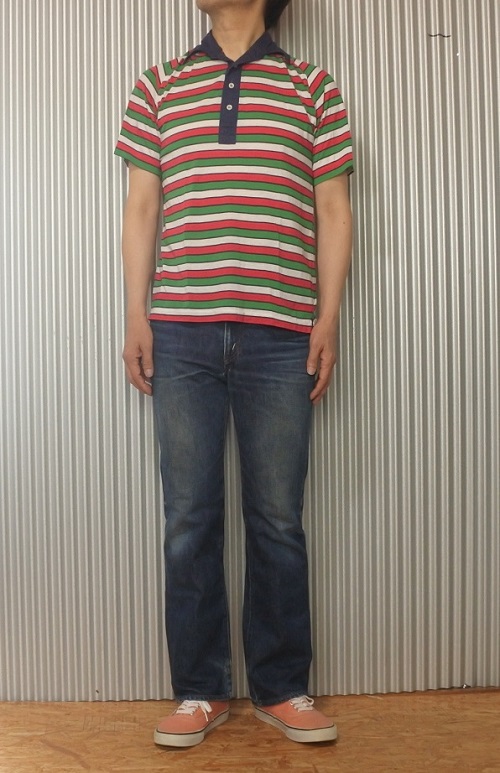 LVC 90s Levi's 517 1971 model "Saddleman" reprint.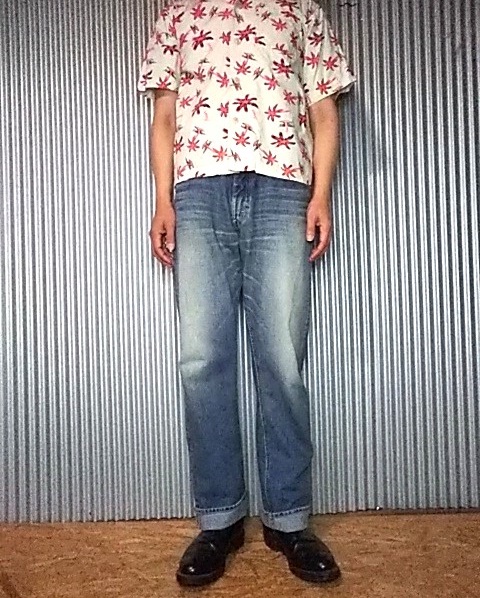 Sponsored Links
>>Return to Wearing image Top <<