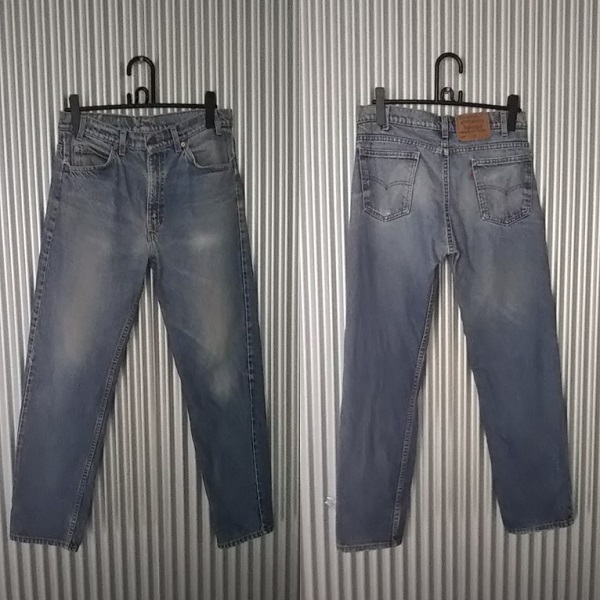 Sponsored Links
1990s Levi's 505
Made in USA
Levi's 505 is a classic model that represents Levi's along with 501.
The successor model 505 of the masterpiece 501XXZ, which was produced and developed with a silhouette thinner than the 501XX, targeting the market on the east coast of the United States.
Slender straight with taper.
cotton 100%
Orange tab
Zipper fly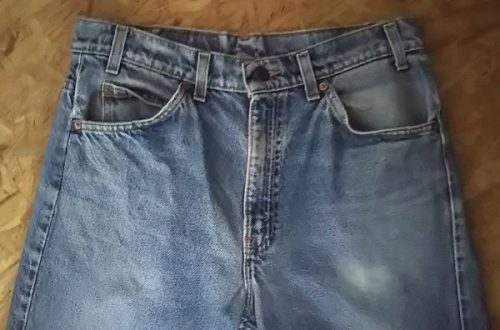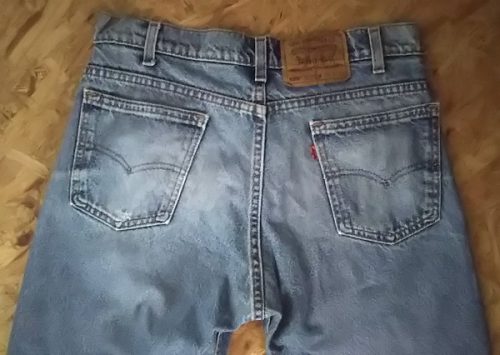 Sponsored Links
※condition
Good Condition.
There are rubbing and tearing on the hem. (image)
The fabric is still solid.
No problem in wearing.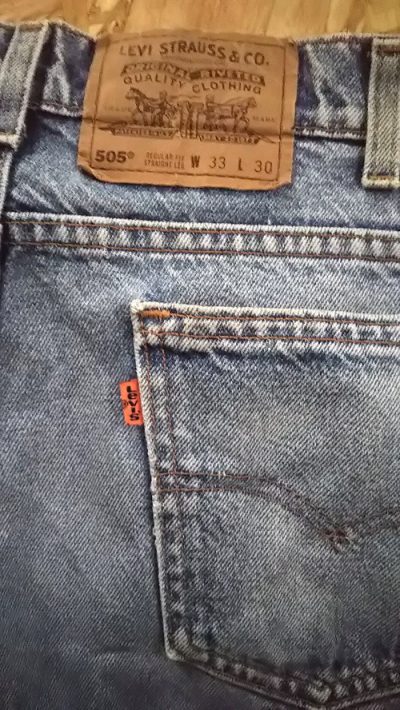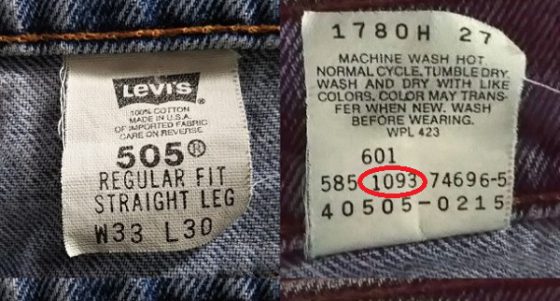 ((585 Factory number / 1093 .10 = month 93 = year "inside display tag image red circle"))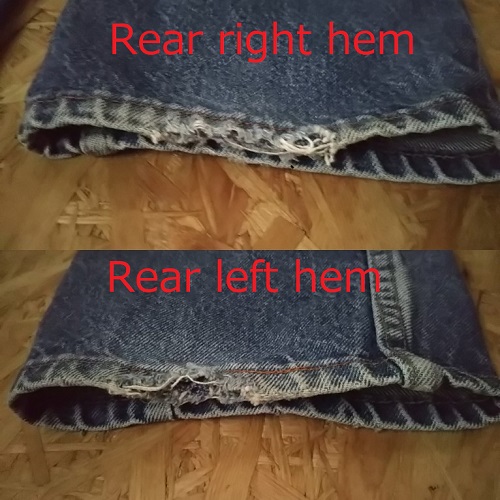 Sponsored Links
Display size W 33 L 30
((It's shrinking.Please be sure to refer to the actual size.))
Actual size
"1-6 Image 12"
1 Rise  12 inch "30.5 cm"
2 Waist  32.677 inch "83 cm"
3 Hips  24.41 inch "62 cm"(Flat)
4 Thigh width  10.944 inch " 27.8cm"(Flat)( Measure 10 cm below the base of the crotch)
5 Inseam  29.8 inch "75.7cm"
6 Hem width  7.48 inch " 19cm"(Flat)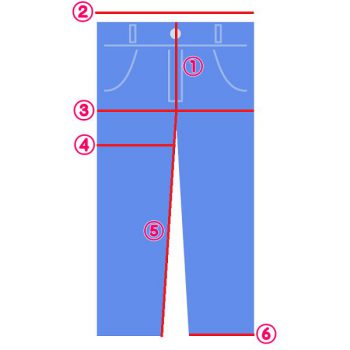 ---
The items introduced on this website are sold at the ebay auction "denim-wing store".
(( This website page has not been deleted even if the product is sold out.we appreciate your understanding.))
---
Sponsored Links