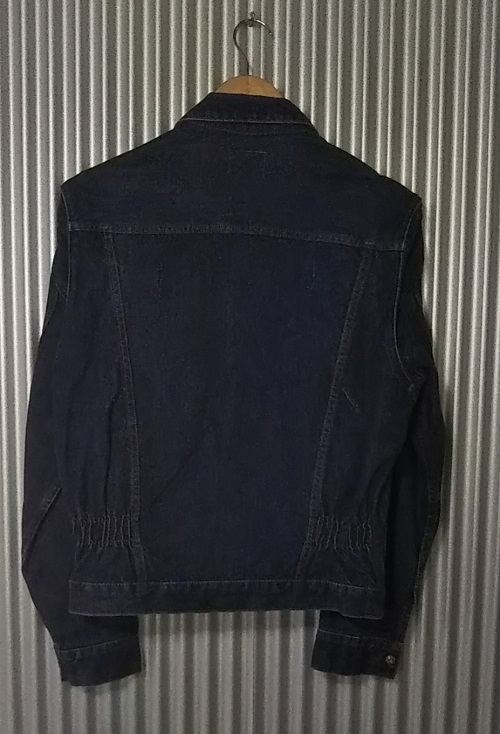 Sponsored Links
t was sold in the 1990s.
※zipper
Wrangler Japan Co. Ltd = ラングラージャパン㈱
In Japan, Wrangler jeans are sold as a licensed product while changing the company from Wrangler Japan ⇒ VF Japan ⇒ Edwin
Wrangler Japan Co. Ltd existed until 1998.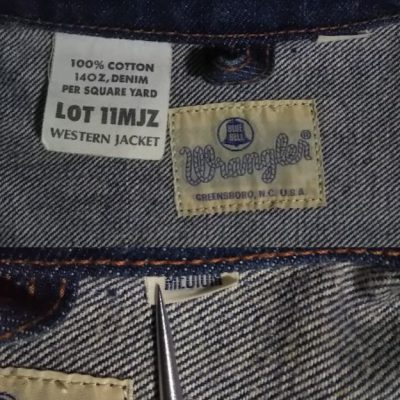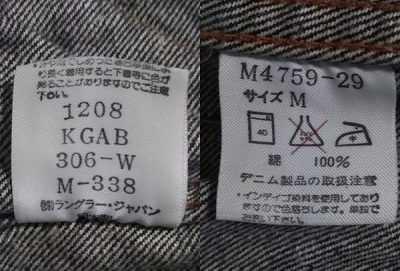 cotton 100% = 綿100%
made in Japn = 日本製
Sponsored Links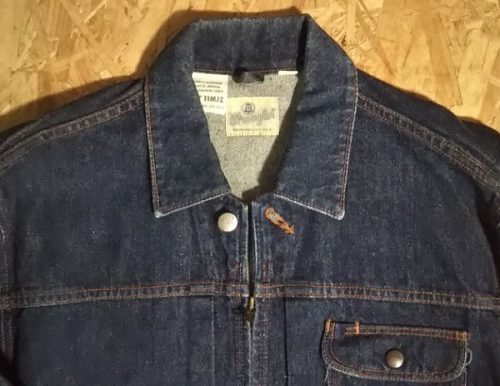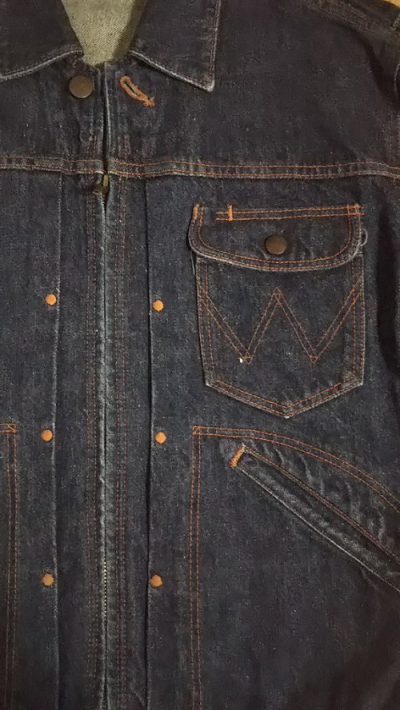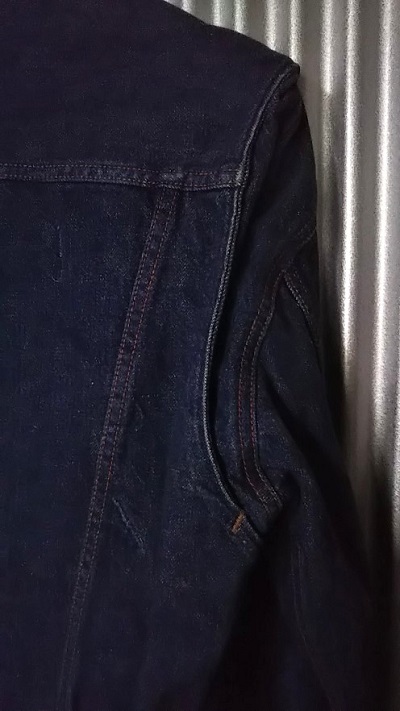 Sponsored Links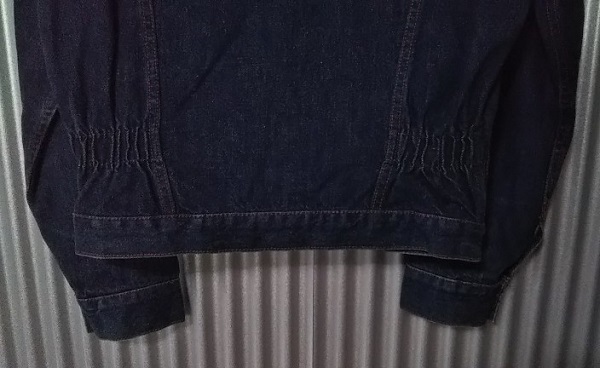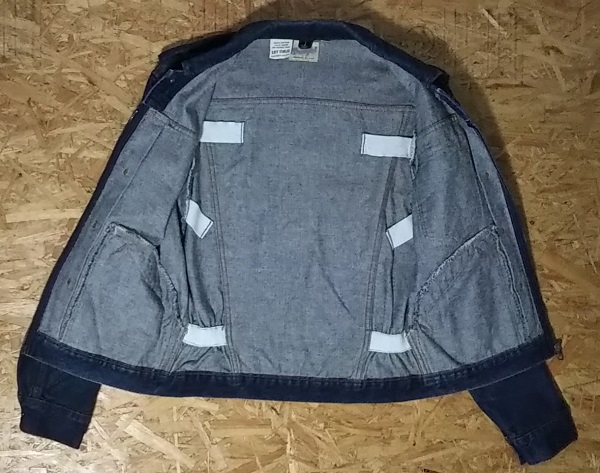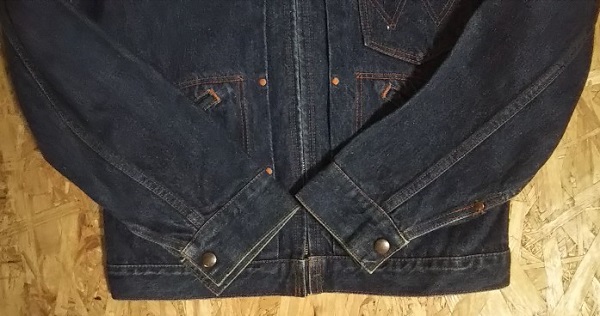 ※condition
Good Condition.
There are no tears or holes.
There is no problem in wearing.
Display size medium
((Please be sure to see the actual size.))
Actual size
Shoulder to shoulder 18.5 inch "47cm"
Armpit to armpit 21.06 inch "53.5cm"
Width of the body (measured 10 cm under the armpit) 18.5 inch "47cm"
Waist (flat) 16.85 inch "42.8cm"
Length (without collar) 23.15 inch "58.8cm"
Shoulder to cuffs 23.07 inch "58.6cm"
Armpits to cuffs 17.71 inch "45cm"
Armhole (straight line distance from shoulder to armpit"flat") 9.251 inch "23.5cm"
((Please allow for a small degree of error.))
This jacket uses pleats and rubber to enhance the fit. The measurement is when not wearing.
The width may be a little smaller.
Please take that into consideration.
The feeling is good when the zipper is open.
There is no problem with shoulder width and sleeve length.
The waist feels a little tight when the zipper is closed.
please refer.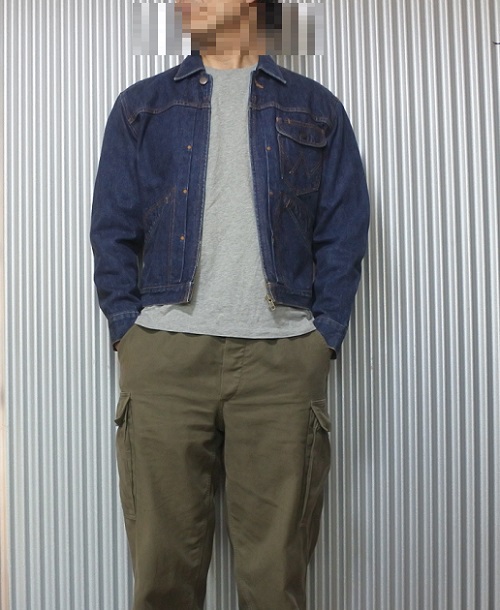 ---
The items introduced on this website are sold at the ebay auction "denim-wing store".
(( This website page has not been deleted even if the product is sold out.We appreciate your understanding.))
---
Sponsored Links