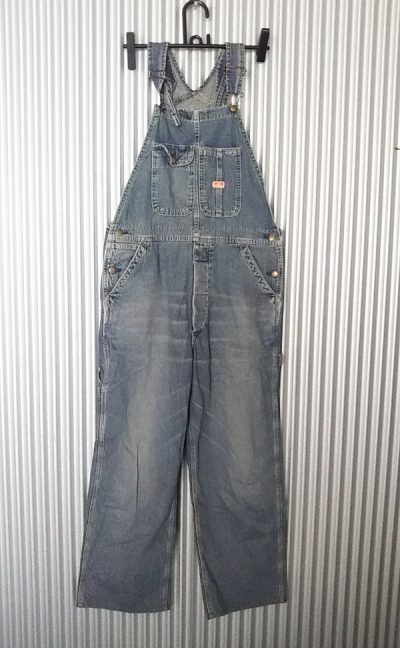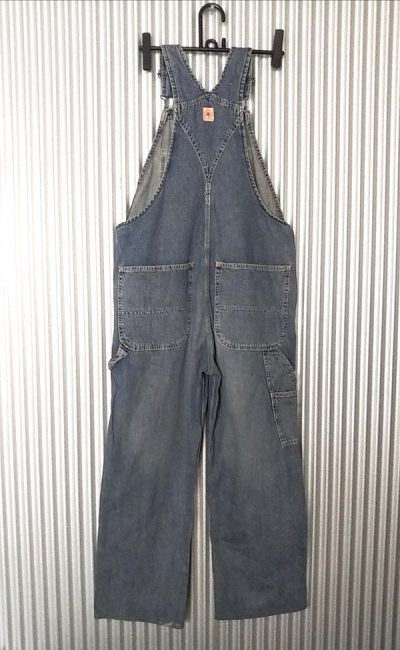 Sponsored Links
The "EDWIN 101" series was sold from the late 1990s to around 2000. As you can see from the design of the tags, buttons, etc., it is similar to the "Montgomery Powerhouse 101" series. The actual products were also sold as workwear fashion such as Chore coat "Chore jacket", overalls, painter pants, denim jackets, and heavy weight flannel shirts. I'm not sure if it was planned to resemble "Montgomery Powerhouse 101". It was sold only in Japan. However, it is a product that cannot be seen very often.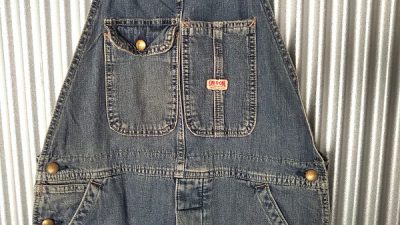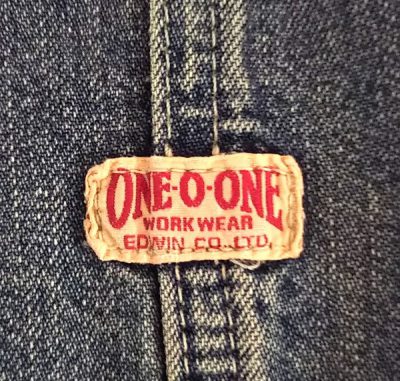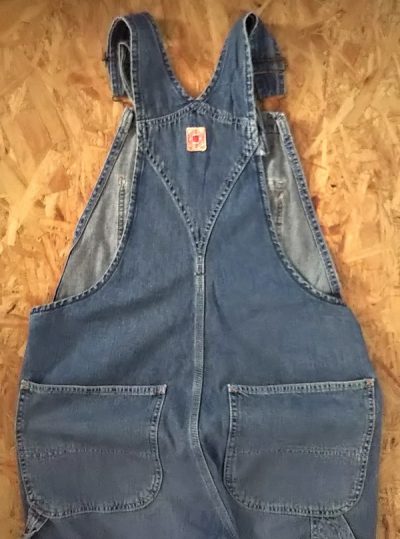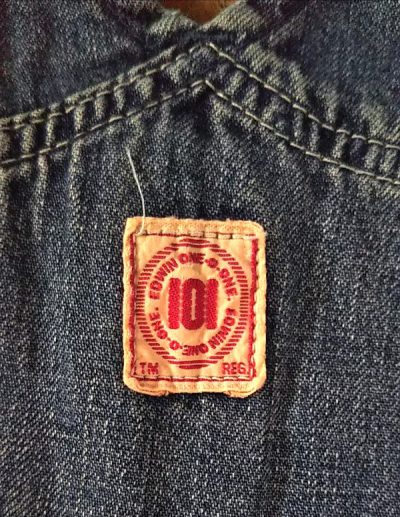 Sponsored Links
※Condition
Good Condition.
No tears or holes.
Rub on the back of the hem (image)
There is no problem in wearing.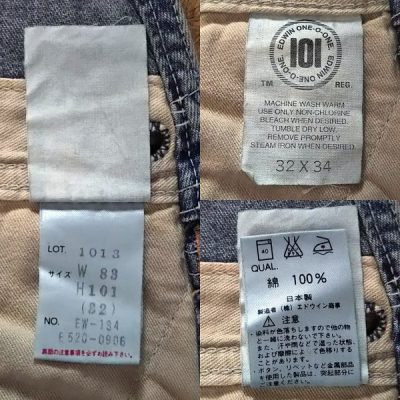 Cotton 100%=綿100%
Made in Japan=日本製
Edwin Trading Co., Ltd. =㈱エドウィン商事
Sponsored Links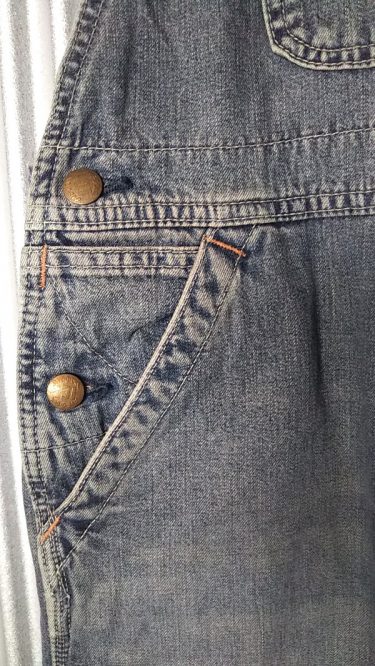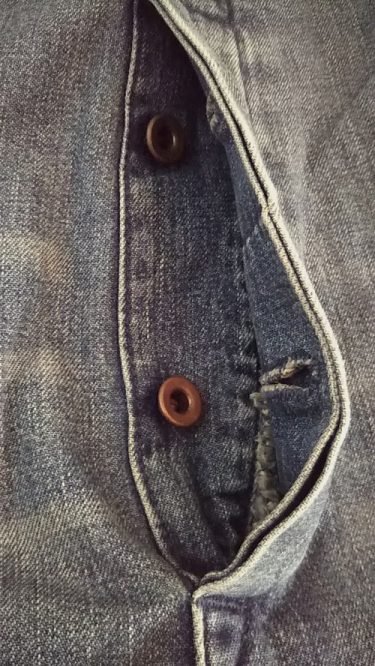 Display size W 32 L 34
((It's shrinking and hemming. Please be sure to refer to the actual size.))
Actual size
1 Upper breastplate-waist   12.322 inch "31.3 cm"
2 Waist  34.645 inch "88 cm"( Measure top and bottom seams)
3 Inseam  27.559 inch "70 cm" (Measure inseam seams)
---
The items introduced on this website are sold at the ebay auction "denim-wing store".
(( This website page has not been deleted even if the product is sold out.We appreciate your understanding.))
---
Sponsored Links