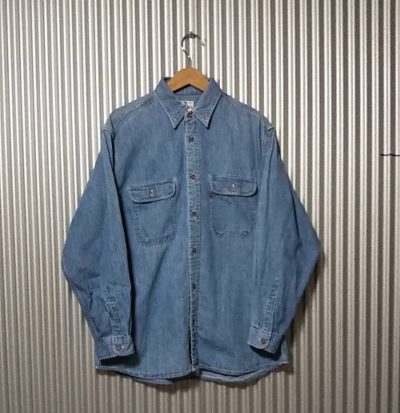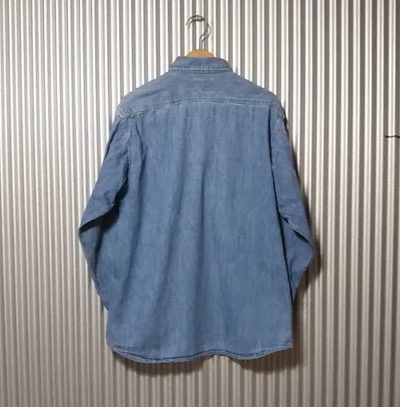 90s LEVI'S chambray work shirt.
Sponsored Links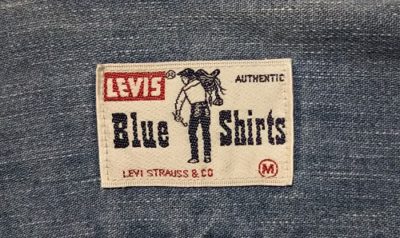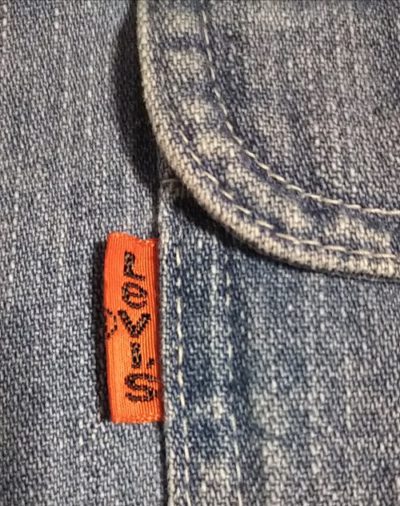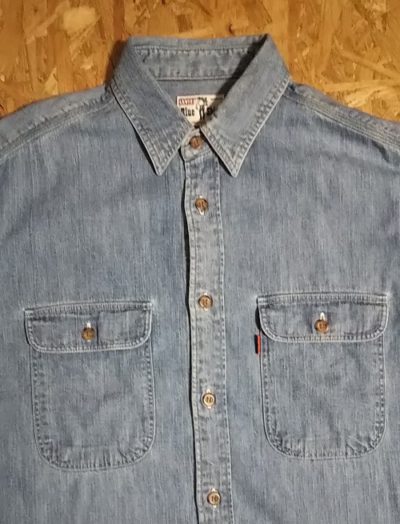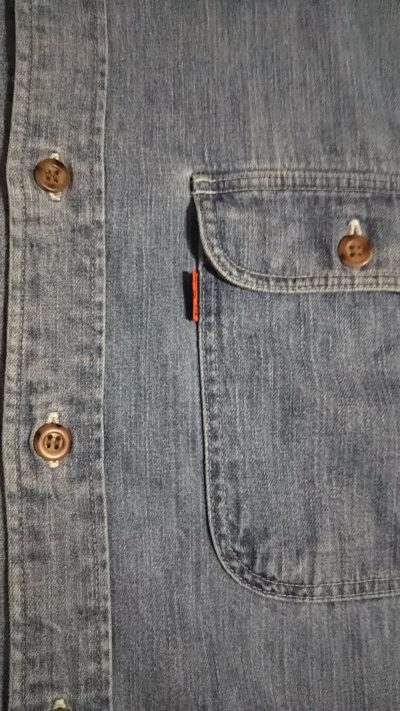 Detail 
・ Chambray
・ Saddle-man tag
・ Orange tab
・ Triple stitch "shoulder and side seams"
Sponsored Links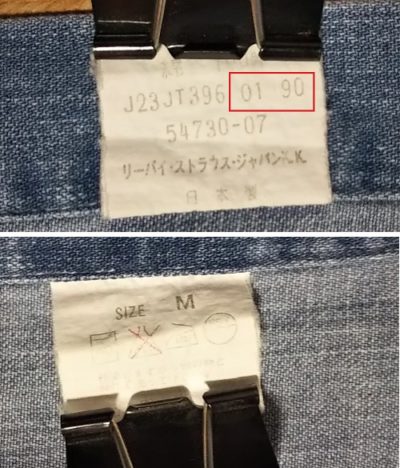 Inside display tag
・100% cotton = 綿 100%
・Levi's Strauss Japan Co., Ltd. = リーバイス・ストラウス・ジャパン、KK
・Made in Japan = 日本製
Manufactured in January 1990.
((01 90 .01 = month. 90 = year "inside display tag image Red frame"))
Sponsored Links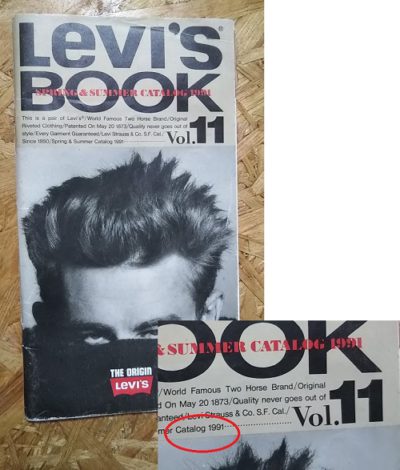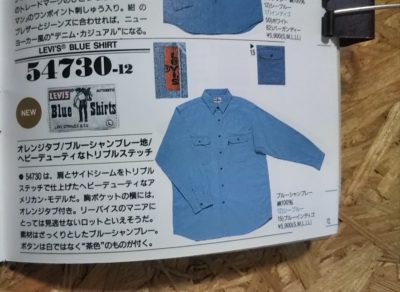 ◎ This chambray shirt was also published in the 1991 Levi's Book.
* From the description in the Levi's book
Heavy-duty American model with triple-finished shoulders and side seams.
An orange tab is attached to the chest pocket.
It seems to be an item that Levi's enthusiasts cannot miss.
The material is a solid chambray.
Buttons are brown instead of white.
Sponsored Links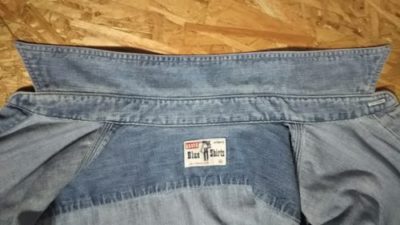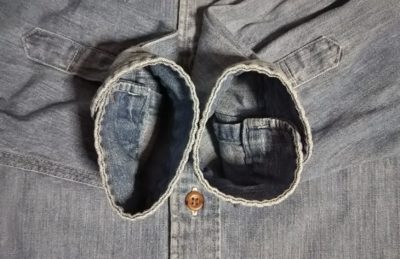 ※Condition
Good condition.
No holes or tears.
No problem in wearing.
Sponsored Links


Display size M
If the manufacturing age is different, the size feeling will be different even if it is the same M, so please be sure to refer to the actual size.
Actual size
Shoulder to shoulder 18.897 inch "48cm"
Armpit to armpit 23.228 inch "59cm"
Width of the body (Measure on the narrowest place)(flat) 23.228 inch "59cm"
Width of the body (Measure above the bottom button)(flat) 23.897 inch "60.7cm"
Length (With-out collar) 30.708 inch "78cm"
Shoulder to cuffs 22.834 inch "58cm"
Armpits to cuffs 20.472 inch "52cm"
Armhole (straight line distance from shoulder to armpit"flat") 10.629 inch "27cm"
---
The items introduced on this website are sold at the ebay auction "denim-wing store".
(( This website page has not been deleted even if the product is sold out.We appreciate your understanding.))
---
Sponsored Links