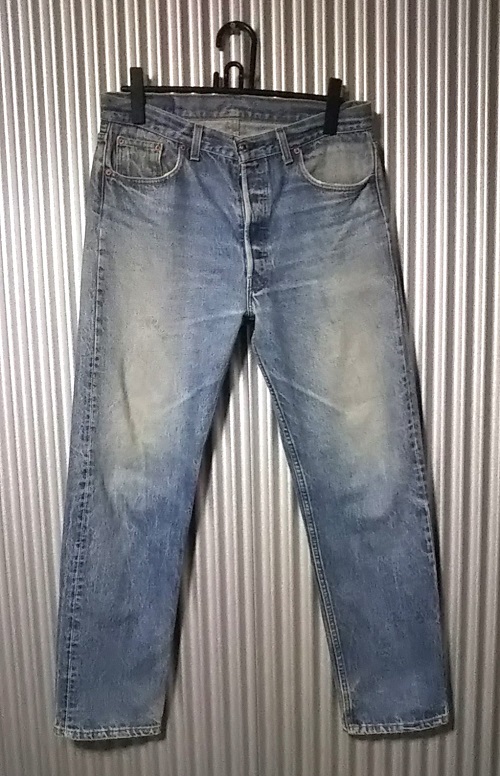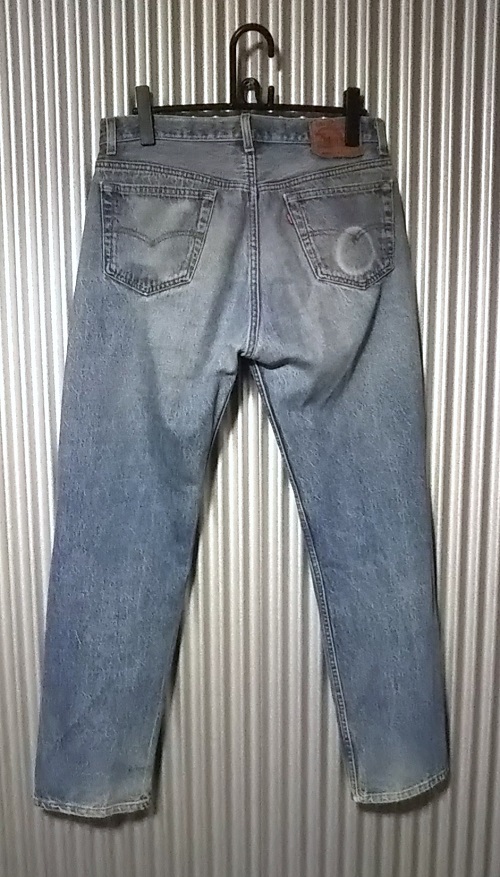 Sponsored Links
Mde in January 1994
((546 = Factory number 01 = Month 94 = Year / Refer to the red circle in the image))
Mde in USA
cotton 100%
Regular fit straight
Button fly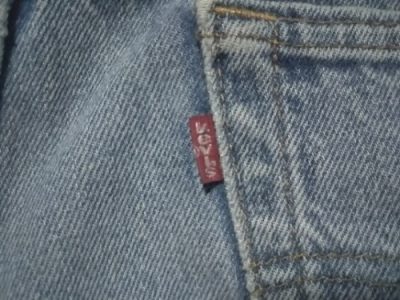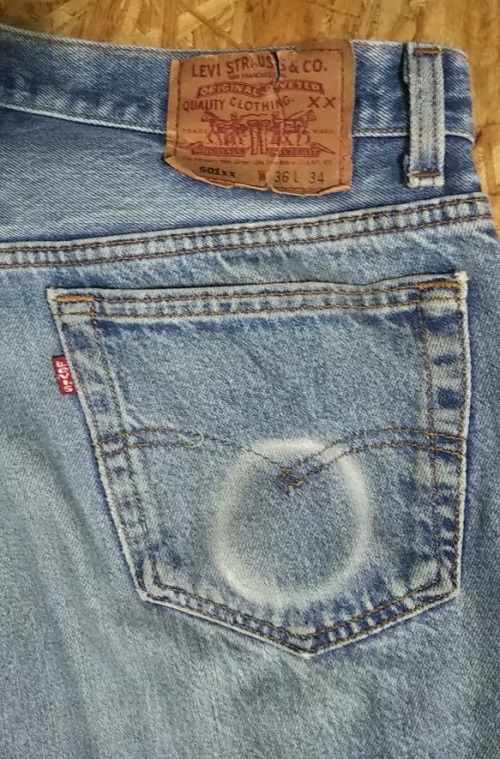 Sponsored Links
※condition
no tears or holes.
There is a feeling of use as a whole.
Thin stains on the thighs. (Image)
Frayed at the entrance of the pocket and coin pocket (Image)
Frayed inside the right hem. (Image)
tear in the paper label/There is rubbing on the hem. (Image)
no problem with wearing.
I think it's in good condition when you think of jeans over 25 years ago.
Actual size
"①-⑥ Image 12"
① Rise   11.968 inch "30.4 cm"
② Waist  33.858 inch "86 cm"
③ Hips  24.96 inch "63.4 cm"(Flat)
④ Thigh width  11.22 inch " 28.5cm"(Flat)( Measure 10 cm below the base of the crotch)
⑤ Inseam  30.315 inch "77cm"
⑥ Hem width  8.031 inch " 20.4cm"(Flat)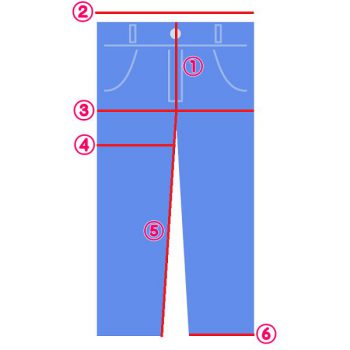 Sponsored Links
---
The items introduced on this website are sold at the ebay auction "denim-wing store".
(( This website page has not been deleted even if the product is sold out.we appreciate your understanding.))
---