Sponsored Links
Cotton 100% = 綿100%
Made in USA = 米国製
Red tab
Button fly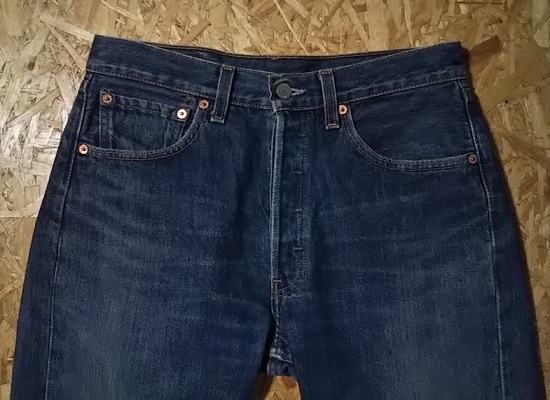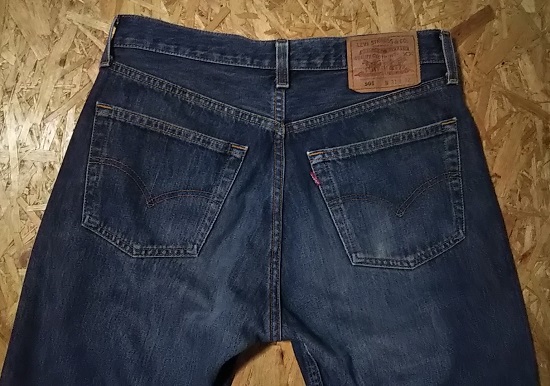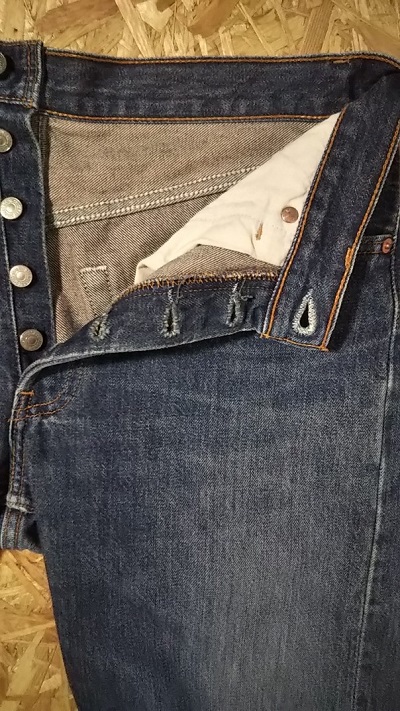 Jeans of this era were not limited to Levi's denim with a light brownish weft. This is to make it look dirty when worn.
This 501 is also the same.
Sponsored Links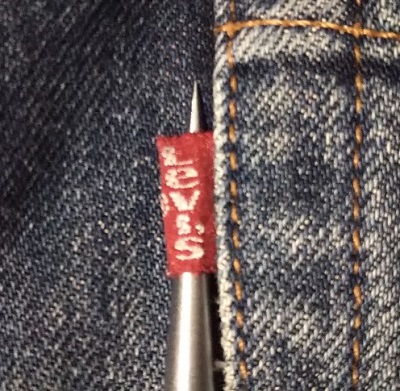 ※condition
Good Condition.
Strong rubbing on the right back pocket. (image)
No tears or holes.
No special damage.
No problem in wearing.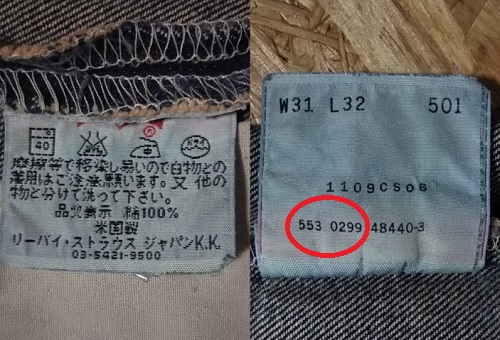 Manufactured in February 1999.
Sponsored Links
Display size W 31 L 32
((It's shrinking.Please be sure to refer to the actual size.))
Actual size
"1-6 Image"
1 Rise   11.61 inch "29.5 cm"
2 Waist  31.1 inch "79 cm"
3 Hips  24.41 inch "62 cm"(Flat)
4 Thigh width  10.826 inch " 27.5 cm"(Flat)( Measure 10 cm below the base of the crotch)
5 Inseam  31.3 inch "79.5 cm"
6 Hem width  7.716 inch " 19.6 cm"(Flat)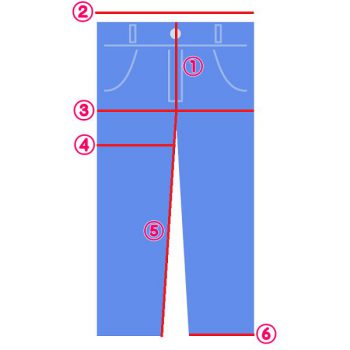 ---
The items introduced on this website are sold at the ebay auction "denim-wing store".
(( This website page has not been deleted even if the product is sold out.We appreciate your understanding.))
---
Sponsored Links