"Denime" was created in 1988.
The designer is Yoshitoshi Hayashi. (Currently "RESOLUTE" designer)
Yoshitoshi Hayashi is also called "the master of the denim world" in Japan.
It is a brand that continues to make high quality jeans based on the old Levi's 501.
"Denime"started with the revival of our original denim fabric.
Based on special recipe that was found at the factory in Okayama which we used to produce the jeans at the very beginning.
We used old model machine to weave fabric.
This customized power loom can only weave one roll,around 50m,a day.
It makes special selvage denim fabric which has Denime's signature rough touch and fluffs turn the original color into good faded looks.((From the "Denime" website ))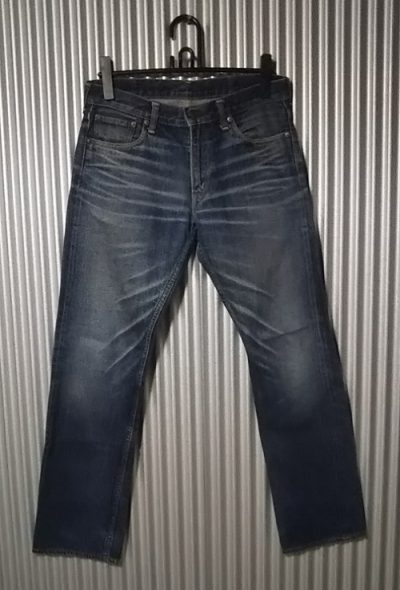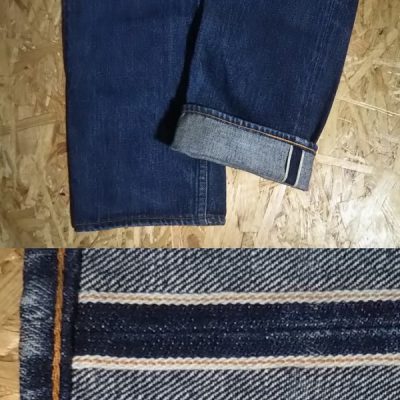 ◎DENIME Selvedge Tapered Straight Jeans
Sponsored Links
"Denime" official website ⇒ https://www.denime.shop/