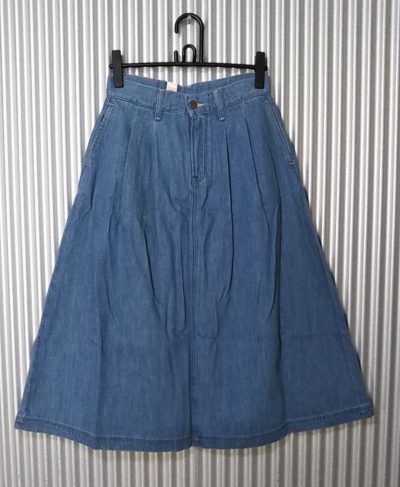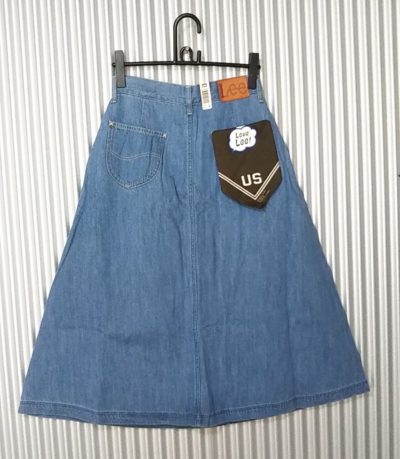 Inner display tag-Lee long skirt.
"Heritage Original Series"
What is "Heritage Original"?
Modernized style and beautiful silhouette while maintaining traditional details.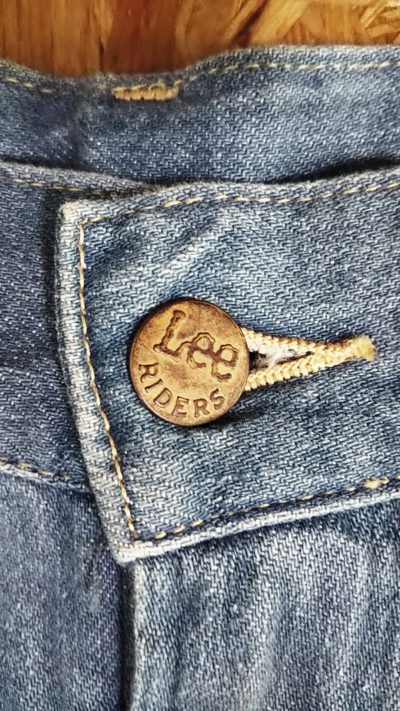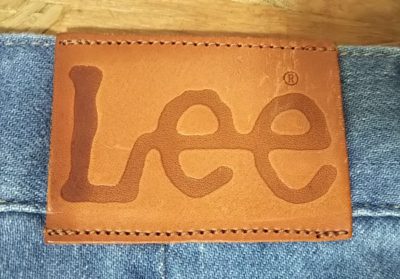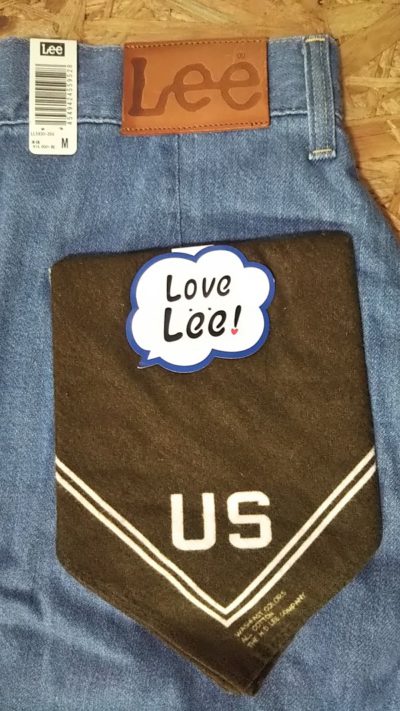 ※Detail
・Leather label
・Zipper fly
・Pis-name tag
・with bandana
※Condition
Deadstock
Good condition.
There is a crease due to storage.
No problem in wearing.
Sponsored Links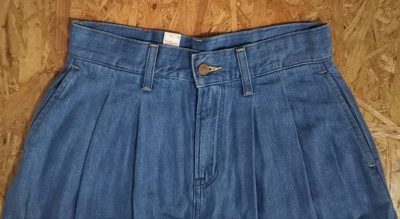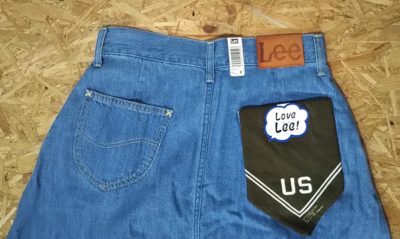 Display size M
((Please be sure to refer to the actual size.))
Actual size
Waist  28.346 inch "72 cm"
Length  32.283 inch "82 cm"
Sponsored Links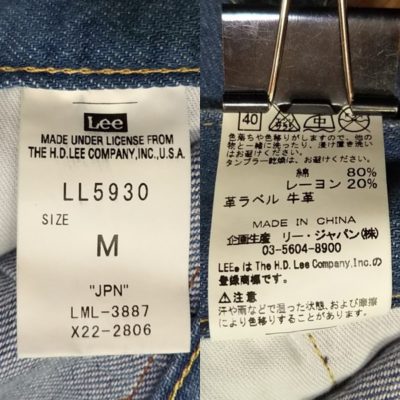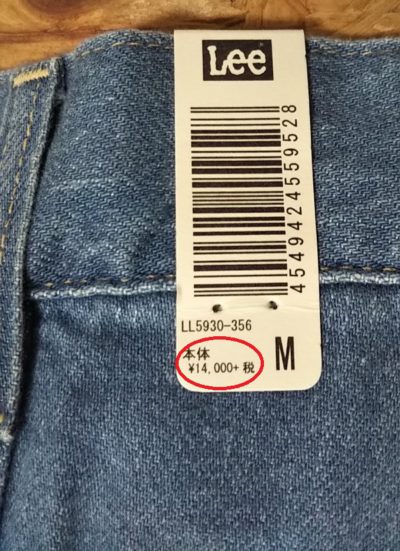 革ラベル 牛革 = Leather label Cowhide
綿80% = 80%COTTON
レーヨン20% = 20%RAYON
企画生産 リー・ジャパン㈱ = Planning and production Lee Japan Co.
中国製 = Made in China.
List price 15,400 yen" About 133.79 USD"
14,000+TAX(Japanese tax is 10%)
---
The items introduced on this website are sold at the ebay auction "denim-wing store".
(( This website page has not been deleted even if the product is sold out.We appreciate your understanding.))
---
Sponsored Links