Sponsored Links
cotton 100%
Red tab"small e"
Zipper fly
Black denim
The out seam is the same separate type as 501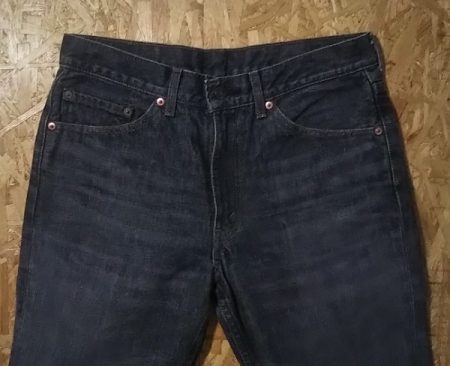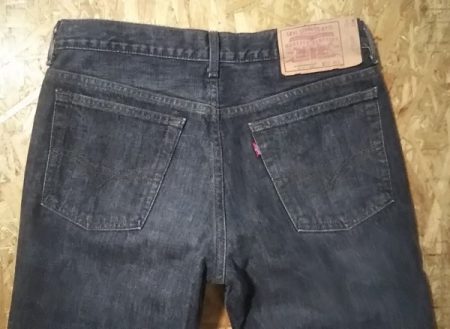 You can see "WHISKE RING"
It is not due to wearing.
It is used processed.
Sponsored Links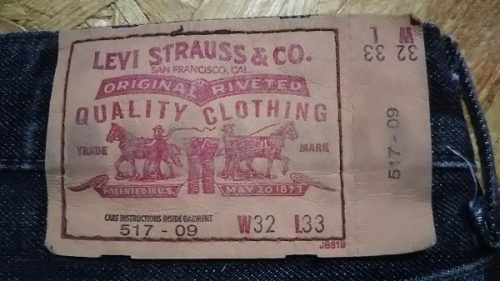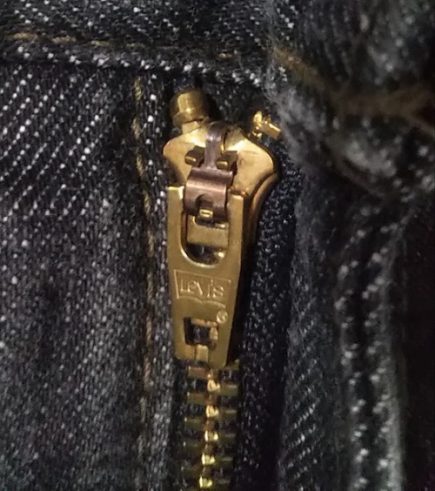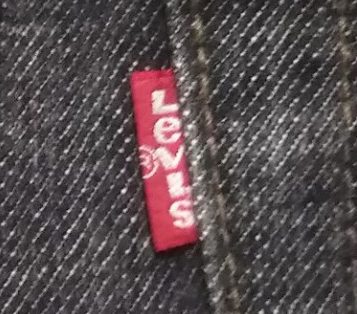 This Levi's 517 has no inner display tag.
The paper label design and outseam are separate and have classic details.
However, it is a small e. In Japan,
We judge that it is made in Japan from each part..
it cannot be sold as a product unless it is equipped with an inner display tag. Maybe it's a prototype. I don't know the facts.
Sponsored Links
※condition
Good Condition.
Number of times of wear fewer items.
No problem in wearing it.
Display size W 32 L 33
((It's shrinking.Please be sure to refer to the actual size.))
Actual size
"1-6 Image 12"
1 Rise  10.63 inch "27 cm"
2 Waist  31.5 inch "80 cm"
3 Hips  23.78 inch "60.4 cm"(Flat)
4 Thigh width  10.63 inch " 27cm"(Flat)( Measure 10 cm below the base of the crotch)
5 Inseam  30.7 inch "78cm"
6 Hem width  9.448 inch " 24cm"(Flat)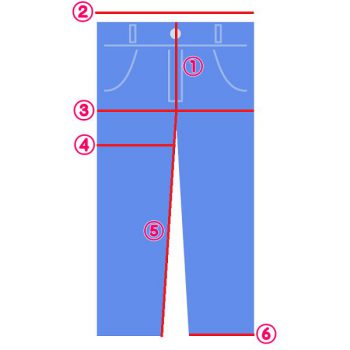 ---
The items introduced on this website are sold at the ebay auction "denim-wing store".
(( This website page has not been deleted even if the product is sold out.We appreciate your understanding.))
---
Sponsored Links