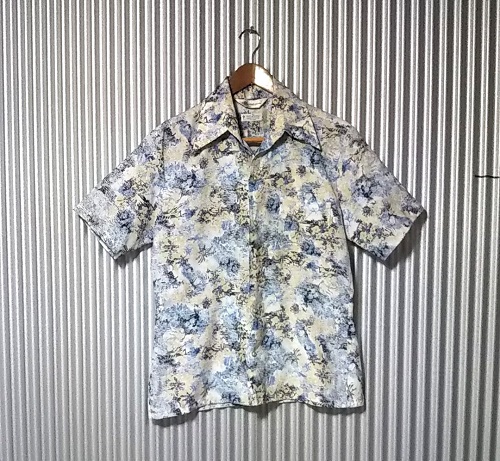 70s polyester shirt.
It may fall into the category of Hawaiian shirts.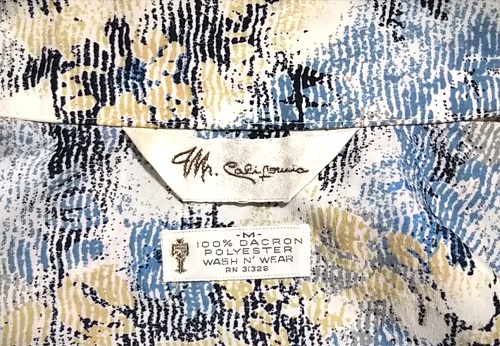 Even if the material is polyester, it is said to be "dacron polyester" and feels a little fluffy than a normal polyester shirt.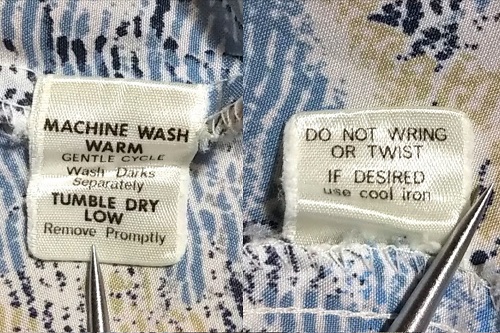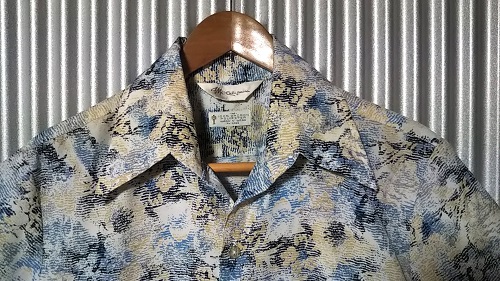 One of the features of the 70s shirt "Big collar"
"Big collar" is a favorite detail such as shirts and jackets.
      Sponsored Links