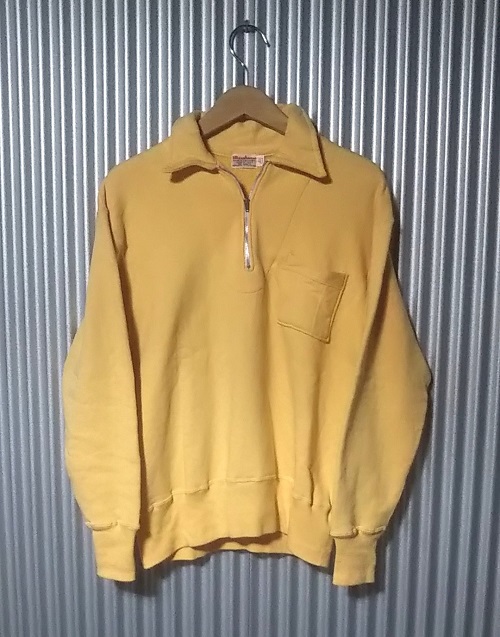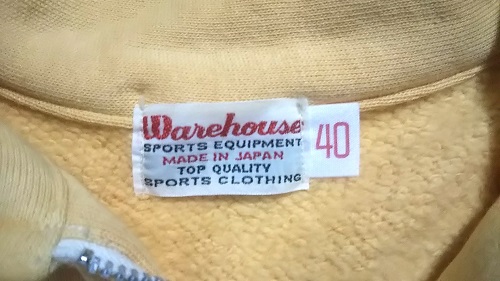 Warehouse made 40s half zip sweatshirt reprint.
The original that was the source of this sweatshirt is rarely seen in vintage second-hand clothing stores.
Even if you find it, it is expensive and not always in good condition.
You can buy it for around $ 150, and if you wear it and it's worn out, you can buy it again.
That's great.
In Japan, it is one of the most popular reprint jeans brands.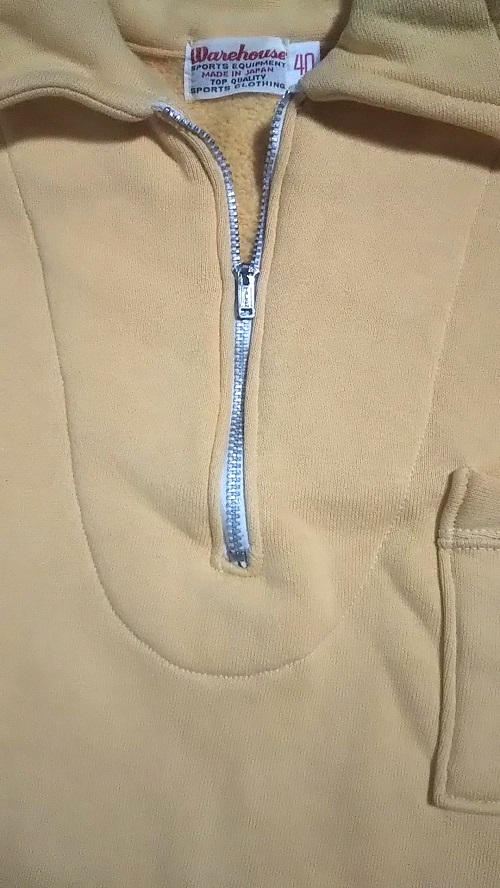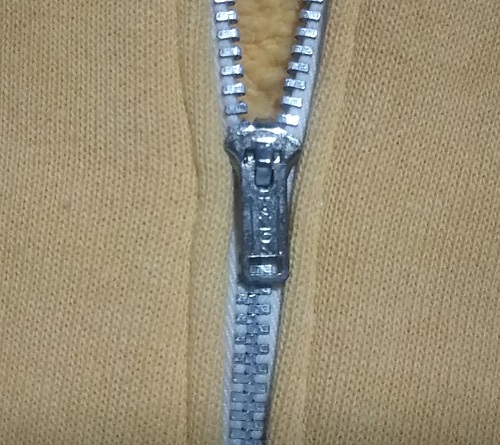 The zipper is a reprinted pin lock type TALON.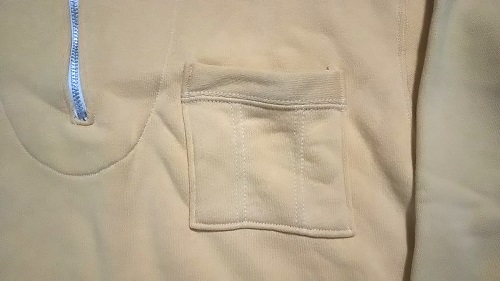 There is a chest pocket only on the left side.
Sponsored Links
People who like vintage clothing imported from the USA like this yellow.
Besides, The color that the navy blue has faded and faded is also called "eggplant navy blue" and is popular.
I don't know if it's a feeling unique to Japan.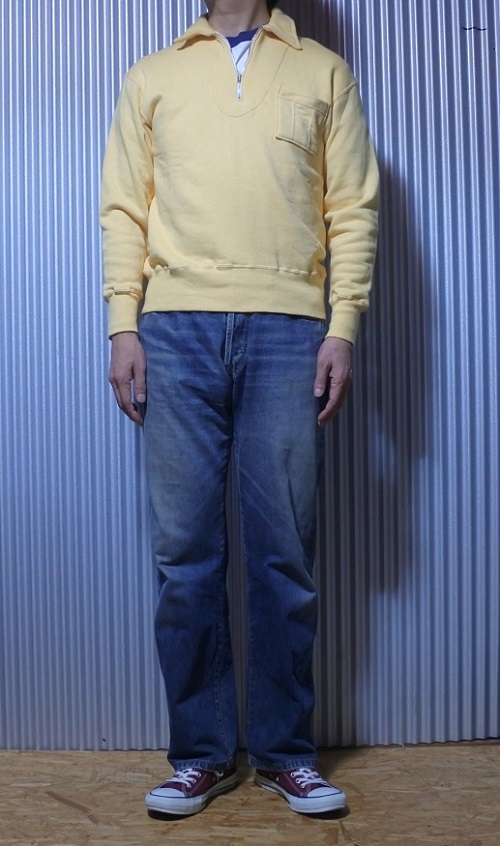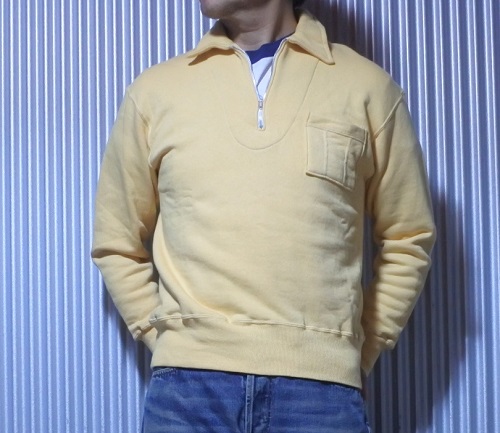 Wearing image is 182 cm / 74 kg.
The size is 40 and the width is just right.
With this size, you can wear a jacket.
Size is 42 might have been fine.
A page that introduces the explanation of "WAREHOUSE & CO." And the website address.⇒ "WAREHOUSE & CO."