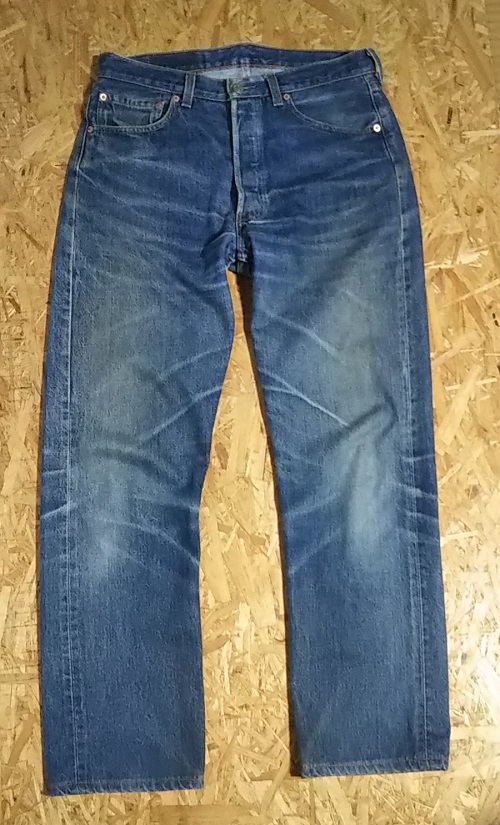 1990s Levi's 501 Made in USA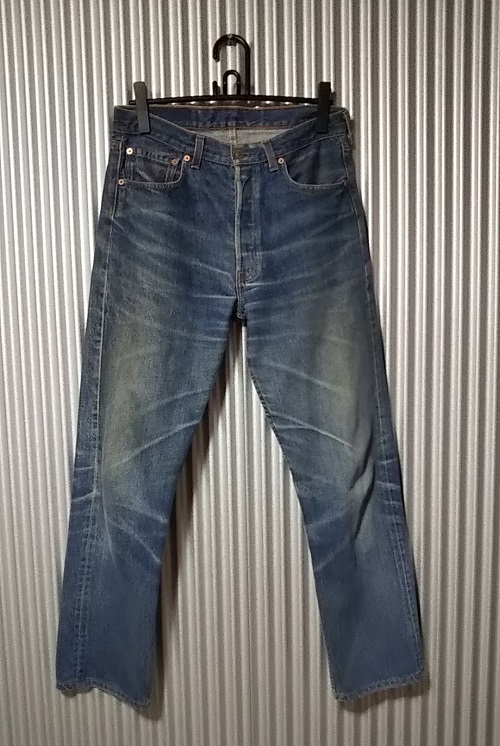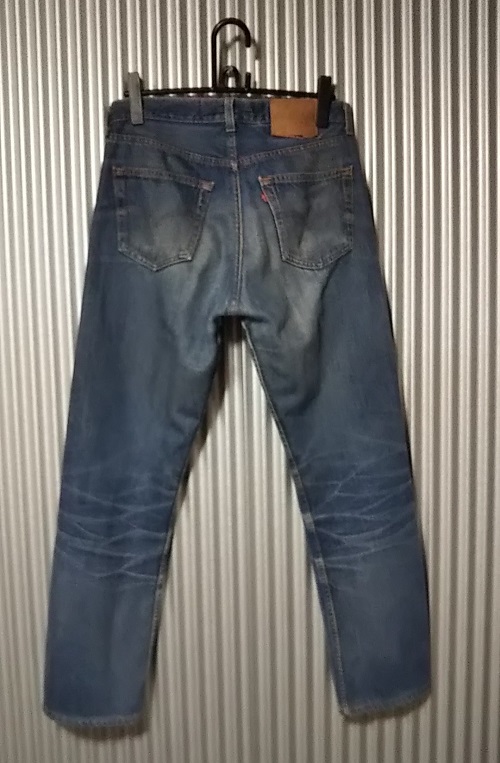 I wore it from the blue state.
I think the fade is wild.
Navy blue is the mainstream of blue jeans now.
However, I like the blue color instead of the navy blue because it looks like Levi's 501 in old clothes.
Of course, I also like dark blue jeans.
It divides wear at the scene scene.
      Sponsored Links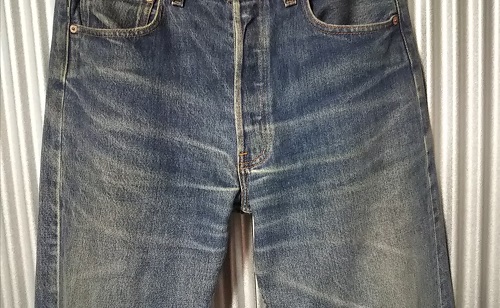 It's a good fade.
Size personally is just.
The size is just personally.
Levi's 501 wears W32-W36.
If you want to make the fade at the base of the leg narrower, you may want to use a smaller size.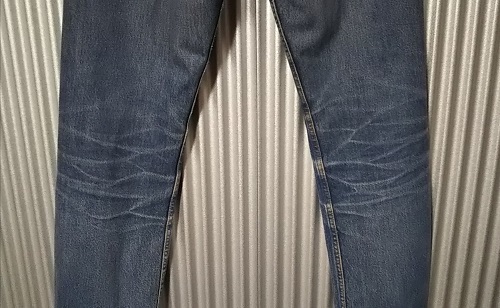 There is also a fade on the back of the knee.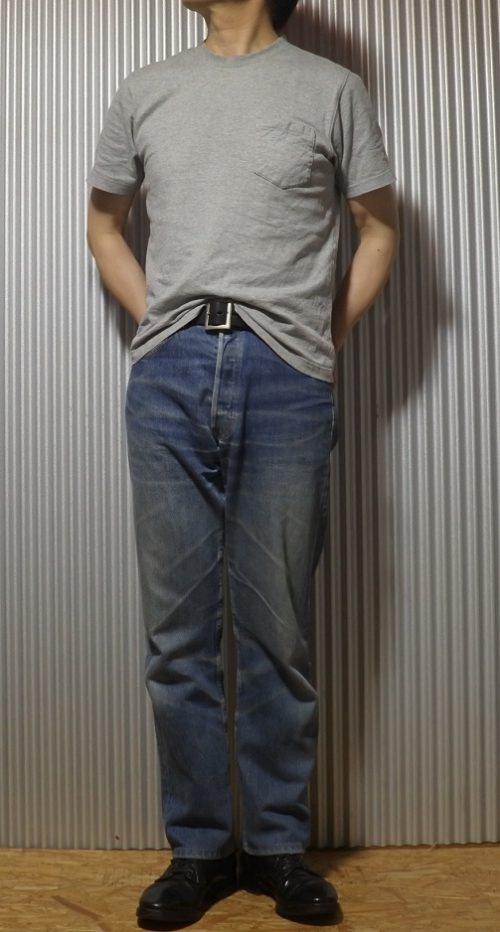 Jeans and boots, my favorite combination.