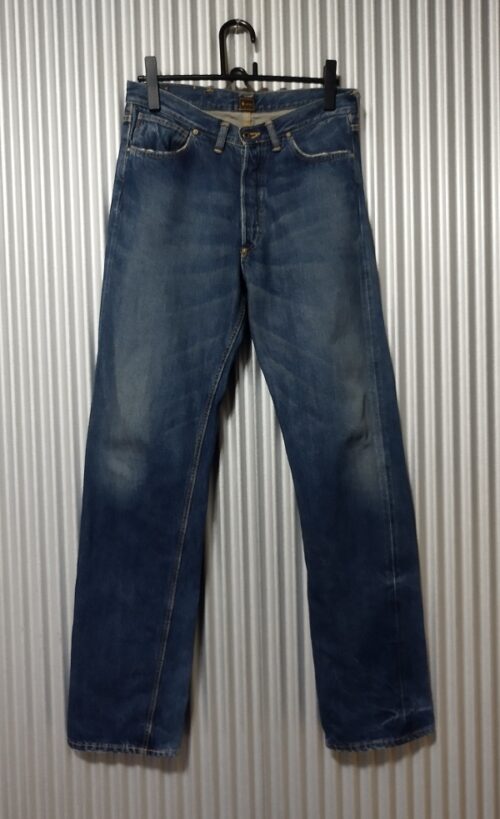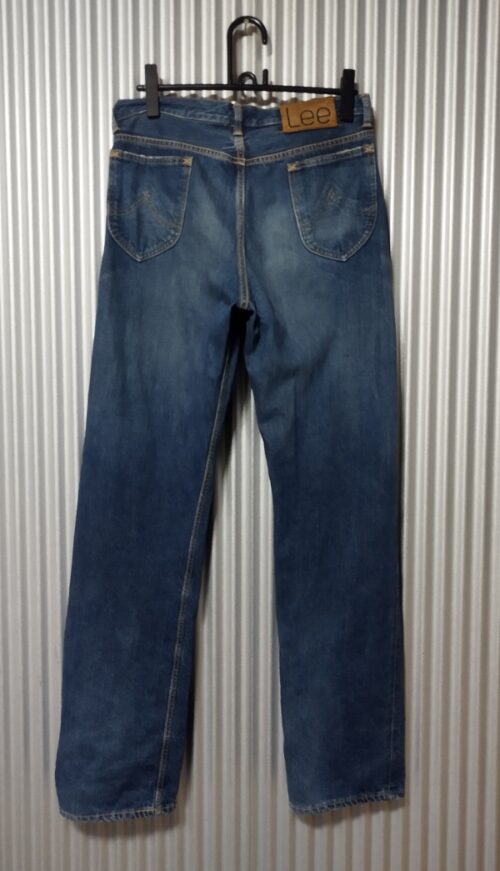 90s Lee Riders 101B.
40s Reprint. "1942 model"
WW2 type.
The biggest feature of this jeans is two.
First, Lee jeans are usually left twill denim, but they use the same right twill denim as Levi's.
Due to strict material control during the war, we were forced to adopt the widely used right twill denim.
Since it is a right twill denim, the twist of the leg is large and the feed of the selvedge comes out clearly.
Personally, I think it's one of the coolest points about jeans.
The second is the stitch attached to the back pocket.
It is not "Lazy S stitch" but "reverse arcuate stitch".
In 1943, Levi's registered the Acuate stitch as a trademark.
So the reverse Arcuate Stitch was created as a makeshift solution.
Until then, arcuate stitch was used as one of the general denim pants designs.
Not only Levi's, but also Lee and Wrangler prototypes were used.
In 1944, lee jeans completely transitioned to the current LAZY "S".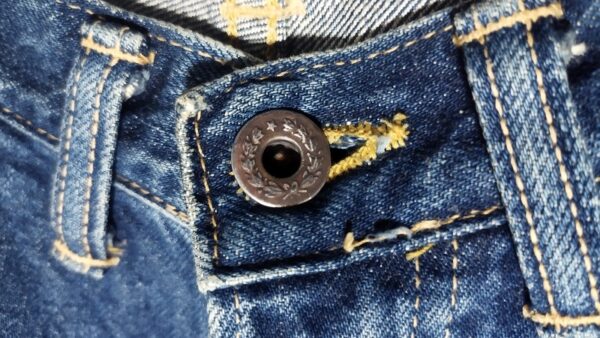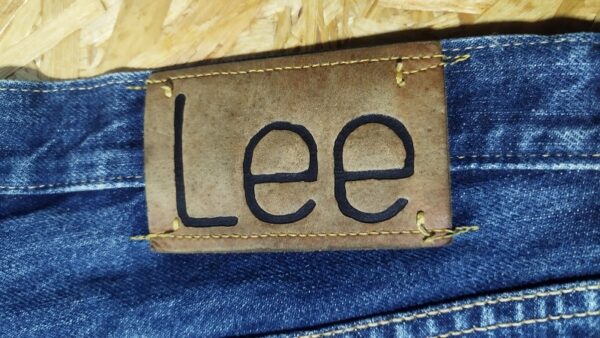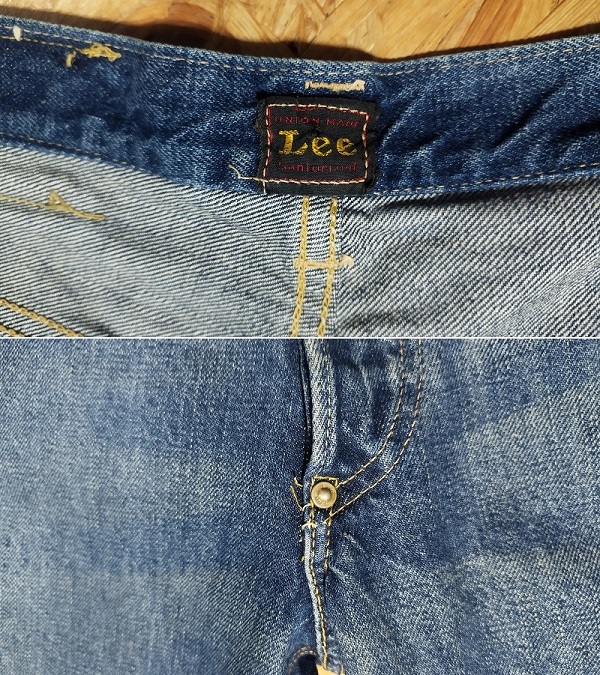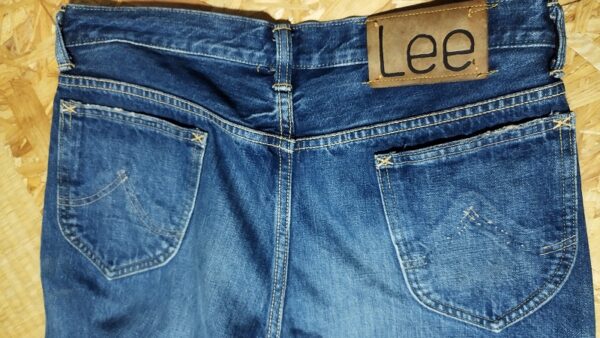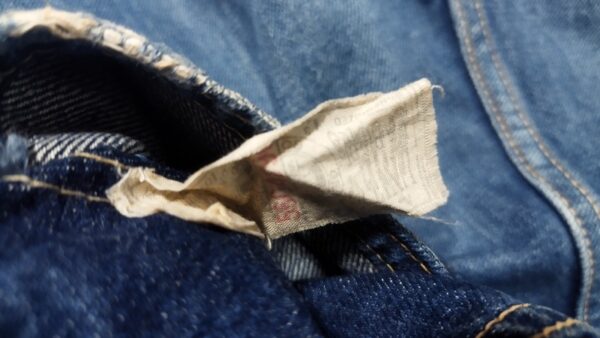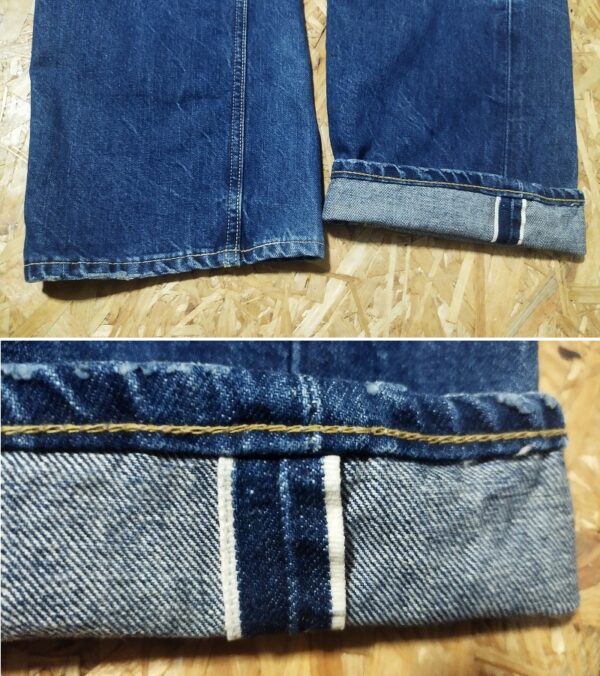 ※Detail
・Selvedge Denim
・Right twill weave Denim
・Leather label
・Reverse arcuate stitch "back pocket"
・"UFO" Rivets
・Button fly " Laurel donut button"
・Reinforcing cloth in the back pocket
・Union Ticket "Back Pocket"
Now it is a rare reprint because "reverse arcuate stitch" cannot be used due to copyright issues.
Currently available lee archives WW2 reprint back pockets do not have stitching.
---
The items introduced on this website are sold at the ebay auction "denim-wing store".
(( This website page has not been deleted even if the product is sold out.We appreciate your understanding.))
---
Sponsored Links