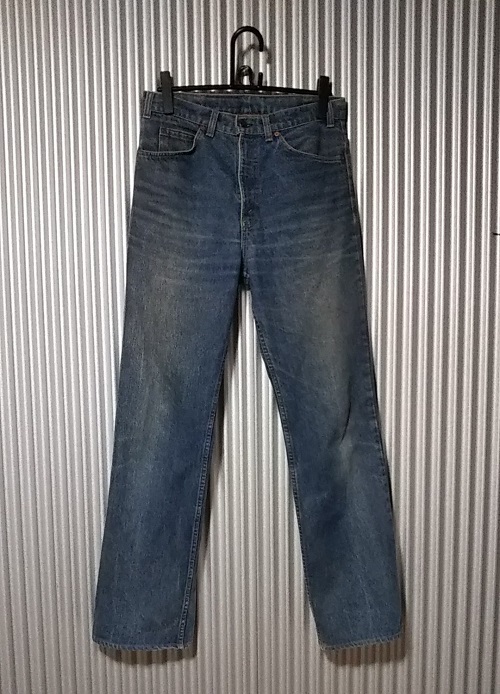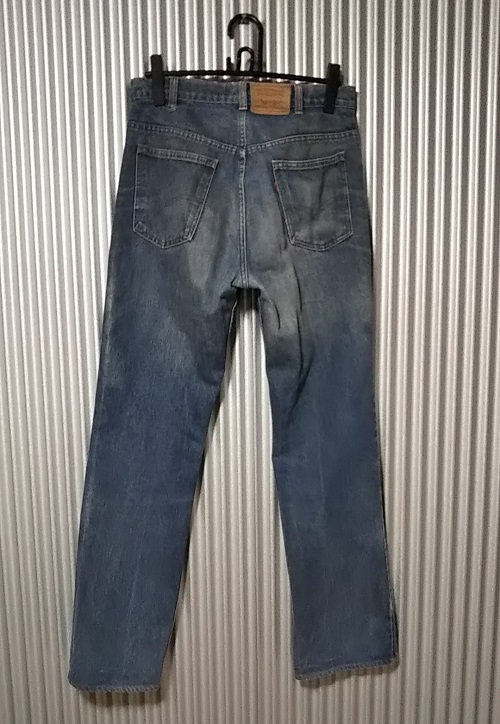 Inside display tag – 90s Levi's 517 Made in Canada.
If you look closely at the left and right sides of the belt loop with reference to the rearmost belt loop, the intervals will be different.
This sloppyness is interesting.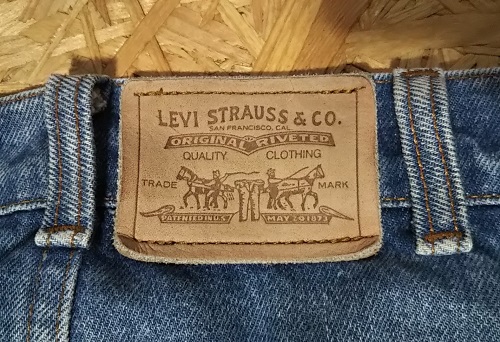 The 90s Canadian Levi's 501 has a leather label.
I also see paper labels on the 517 made in Canada in the same 90's.
I don't know if it's different depending on the factory or if it's different from the paper label 517, and how the leather label was attached.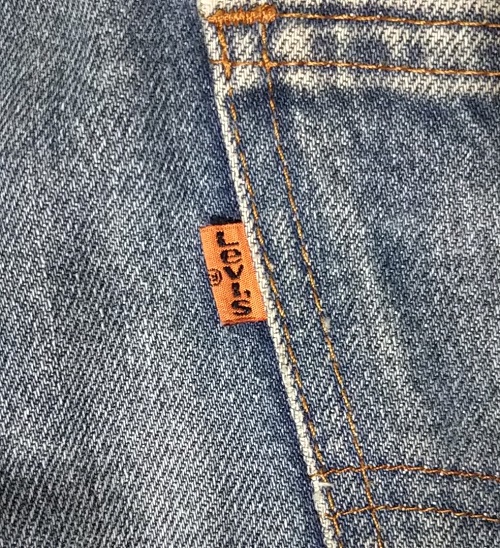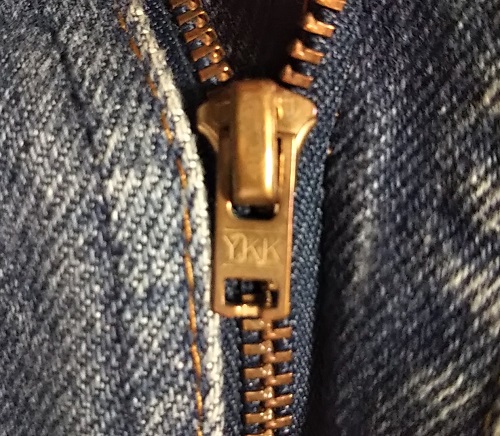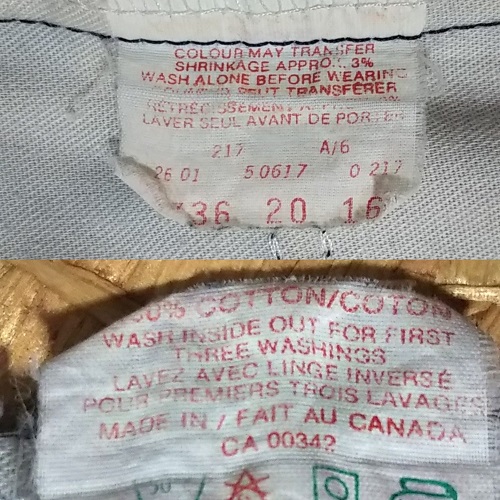 Characters of MADE IN / FAIT AU KANADA
The corners of the tag are turned over and it is difficult to read, but it is described as 100% cotton.
      Sponsored Links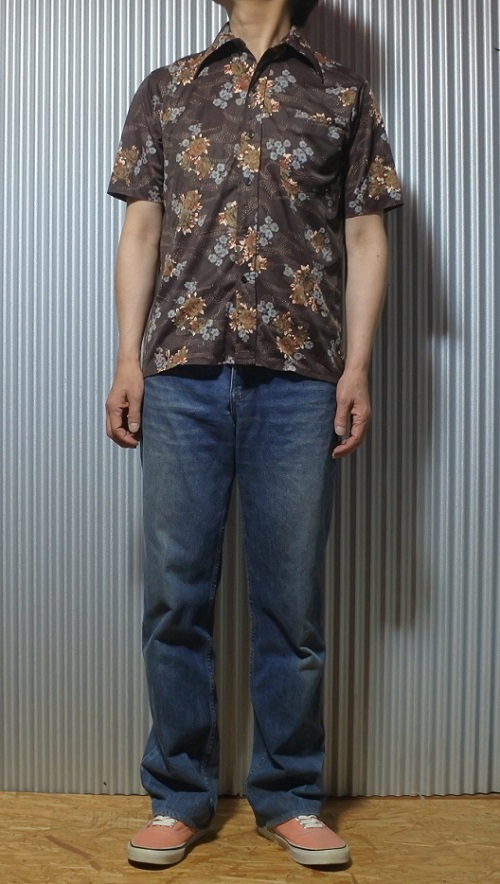 The feeling of wearing it is 14.5 ounces of fabric.
I think it's true that 14.5 ounces was normal for 90s.