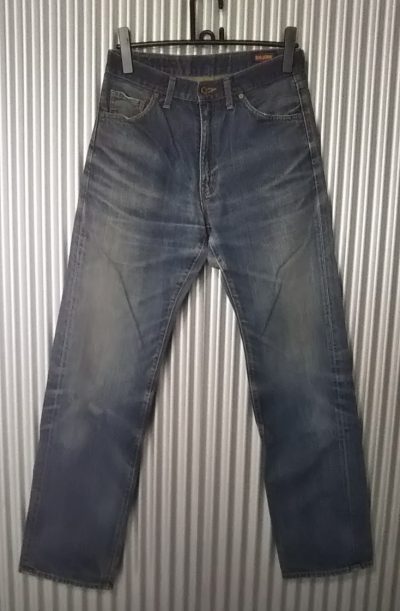 "BIG JOHN MV114X" is a jeans released around 1997.
Sponsored Links
The characteristic of these jeans is that they are dyed with natural indigo.
However, I remember that these jeans sold for around $ 80.
Compared to synthetic indigo, natural indigo has a higher dye cost and weaker dyeing power, so it takes time and effort to repeat dyeing many times.
So, at that time, jeans using natural indigo were about $ 300.
Looking at this jeans magazine article, it doesn't say 100% natural indigo.
It may not be dyed with 100% natural indigo alone.
However, looking at the history of the fade, it seems to be natural indigo.
The contrast between the white part that came out by rubbing with wrinkles and the remaining blue part is weak.
Since the dyeing power is weak, the blue part also becomes lighter.
Still, I think this "BIG JOHN MV114X" is a good pair of jeans considering cost performance.
Sponsored Links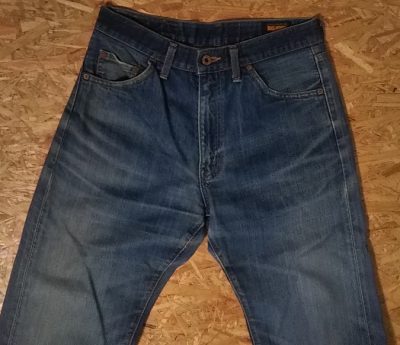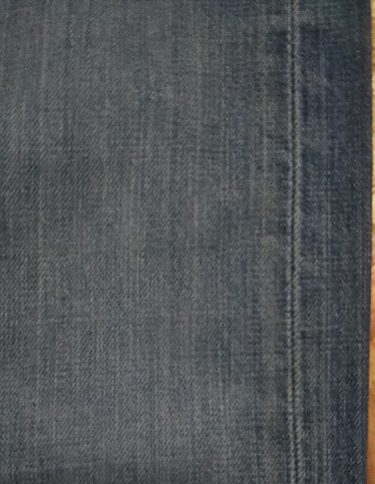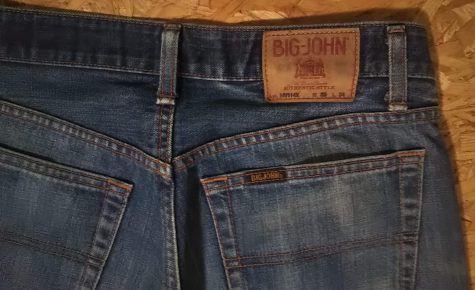 Sponsored Links