Dead stock 90s Levi's Shorthorn Denim shirt. Made in Japan. Selvedge. Red tab.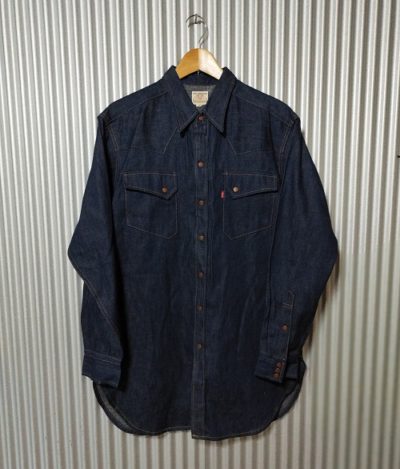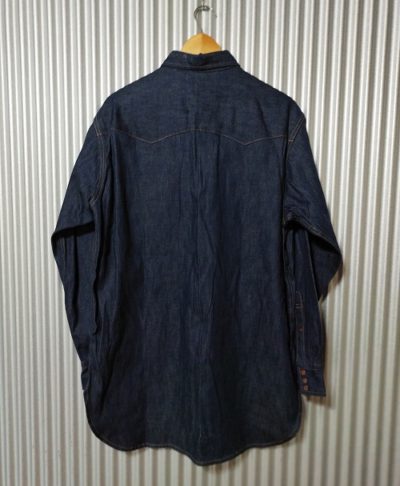 Vintage
90s LEVI'S shorthorn denim shirt.
Dead stock
Sponsored Links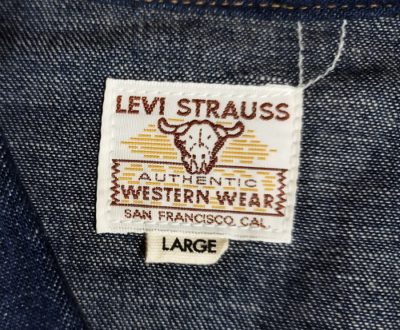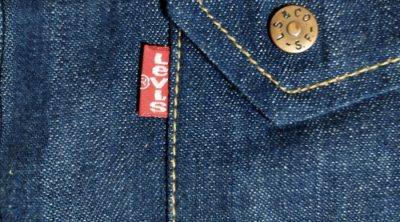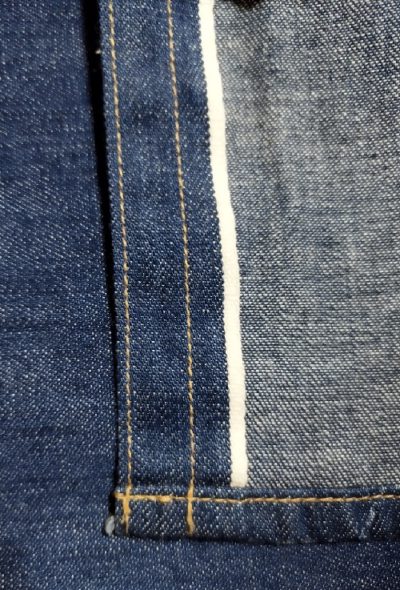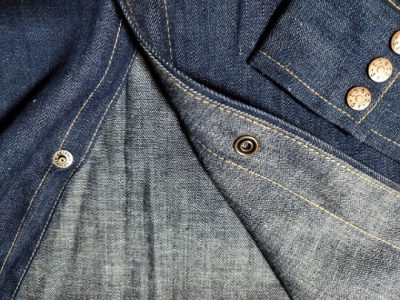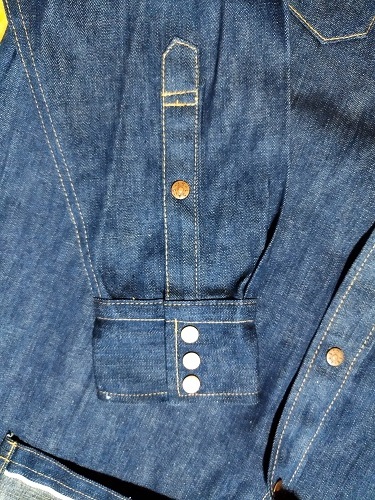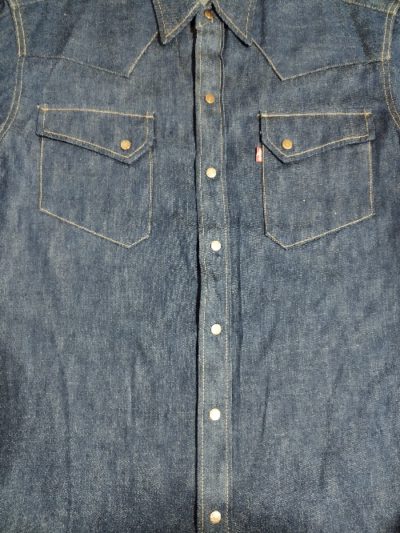 Detail
・ Selvedge
・ Shorthorn tag
・ Red tab
・ Snap button
      Sponsored Links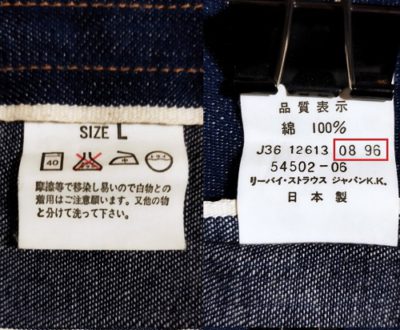 Inside display tag
・100% cotton = 綿 100%
・Levi's Strauss Japan Co., Ltd. = リーバイス・ストラウス・ジャパン、KK
・Made in Japan = 日本製
Manufactured in August 1996.
((08 96 .08 = month. 96 = year "inside display tag image Red frame"))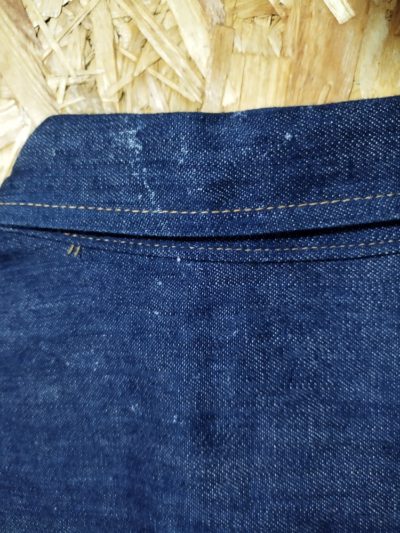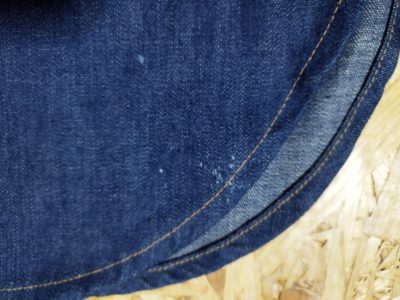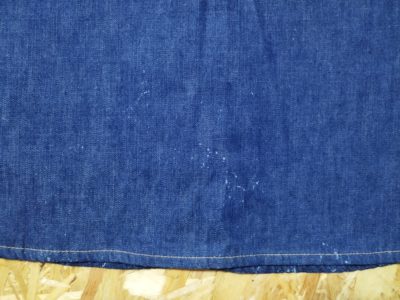 ※Condition
Dead stock
Good condition.
No holes or tears.
There is a little color loss on the back of the collar, the front of the left hem, and the back of the hem.
Wrinkles for long-term storage
There are no tags such as price tags.
No problem in wearing.
      Sponsored Links


Display size Large
It does not seem to be Japanese size, please be sure to refer to the actual size.
Actual size
Shoulder to shoulder 19.685 inch "50cm"
Armpit to armpit 23.228 inch "59cm"
Width of the body (Measure on the narrowest place)(flat) 22.834 inch "58cm"
Width of the body (Measure above the bottom button)(flat) 22.440 inch "57cm"
Length (With-out collar) 35.236 inch "89.5cm"
Shoulder to cuffs 25.196 inch "64cm"
Armpits to cuffs 21.653 inch "55cm"
Armhole (straight line distance from shoulder to armpit"flat") 10.236 inch "26cm"
---
The items introduced on this website are sold at the ebay auction "denim-wing store".
(( This website page has not been deleted even if the product is sold out.We appreciate your understanding.))
---
Sponsored Links