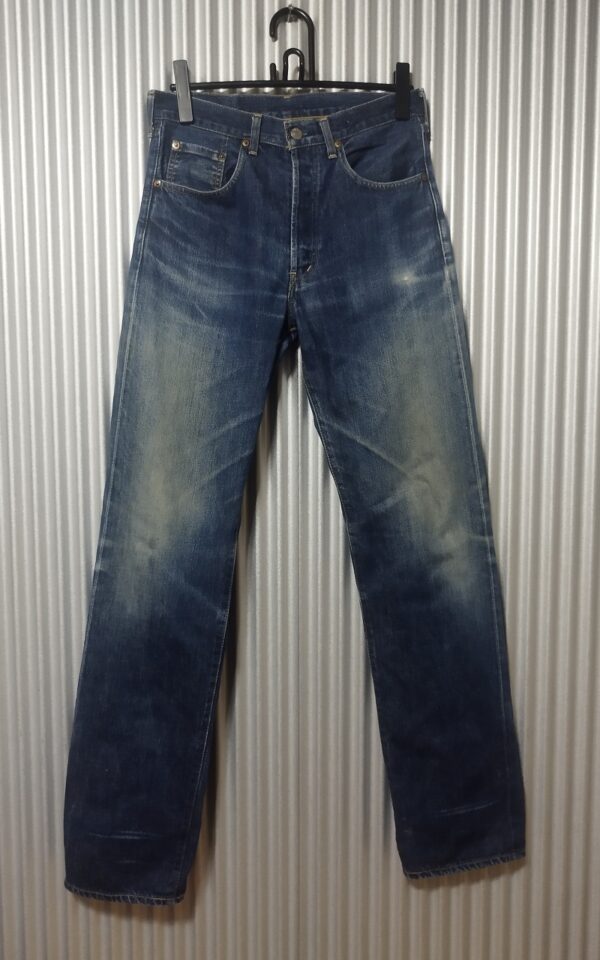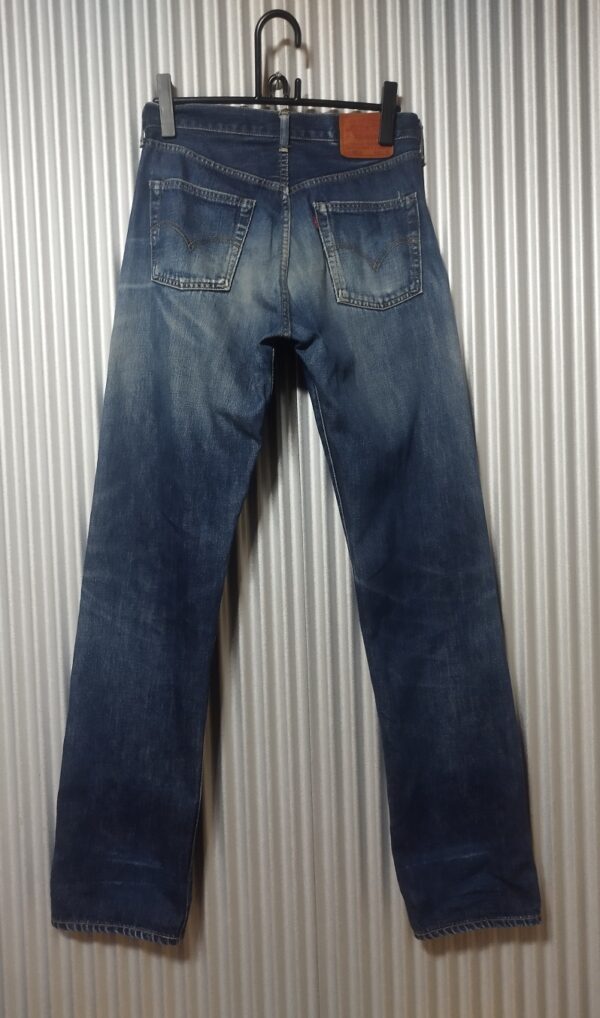 Levi's Vintage Closing
1990s Levi's 503BXX
"50s reprint"
140th anniversary model
Made in japan
Sponsored Links


A reproduction of 501xx from the 1950s.
It is different from the 503 currently sold at Levi's.
In 1950, lot number 503XX was used for boys jeans.
In the 90's, Levi's Japan used its lot number 503BXX for jeans that reproduced 501 in the first half of the 1950s.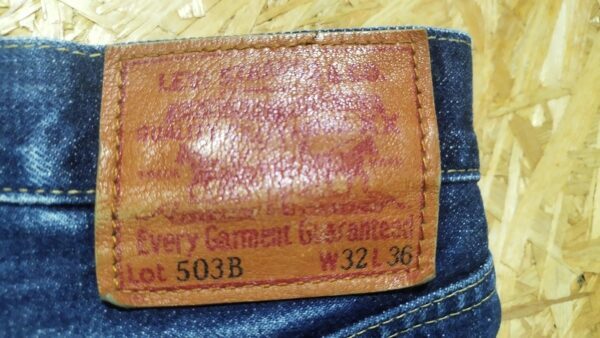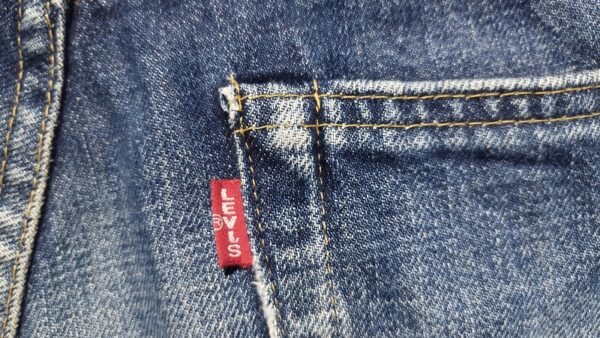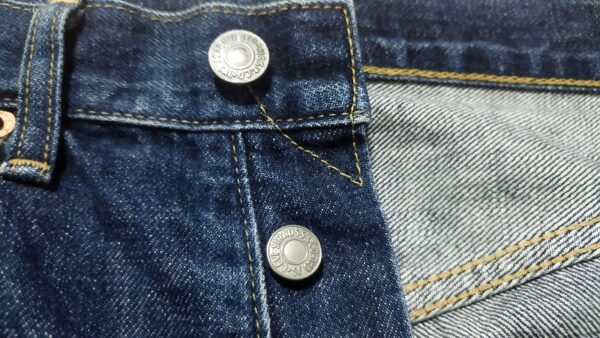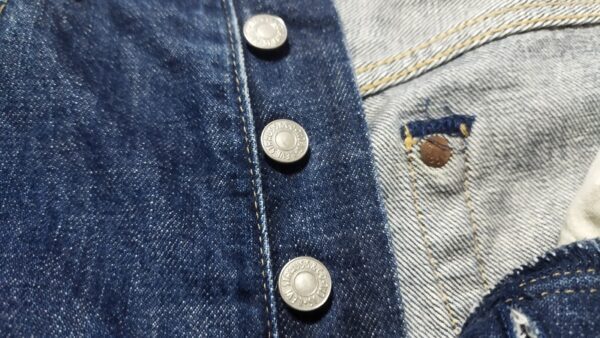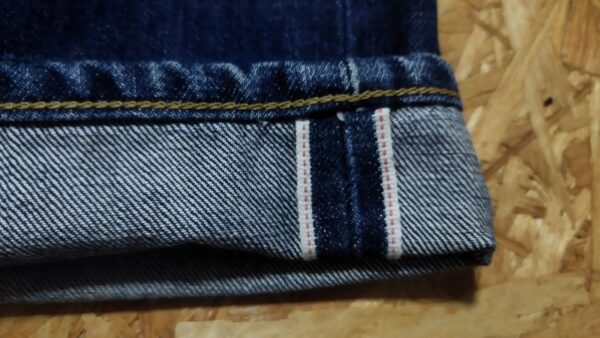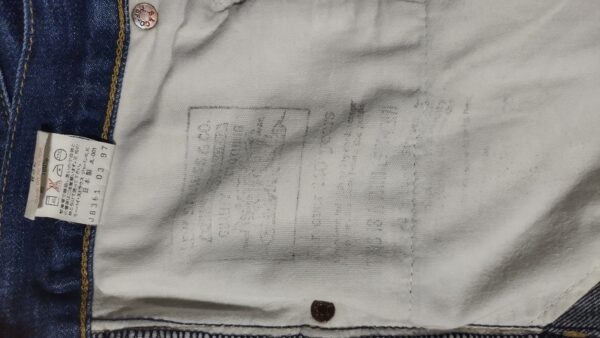 Detail
・ Leather label
・ Vintage Selvedge denim "From Levi's Book"
・ Big E "Red Tab"
・ "V-stitch "top button"
・ Back bar tack
・ Hidden rivet "back pocket"
・ 140th anniversary letter "front pocket bag"
・ Chain stitch "hem"
Sponsored Links


The explanation written in the 1994 Levi's book is as follows.
A reprint of the 1950s button fly model. The "B" in lot number 503B means button fly.
The material is 15 oz selvedge denim, a denim with a deep color tone and slow fading.
The fit is somewhat classic and Levi's book describes it.
However, it is thinner than the vintage Levi's 501 from the 50's.
Width that suits boots that are not hem tightened.
This is my personal favorite silhouette.
---
The items introduced on this website are sold at the ebay auction "denim-wing store".
(( This website page has not been deleted even if the product is sold out.We appreciate your understanding.))
---
Sponsored Links