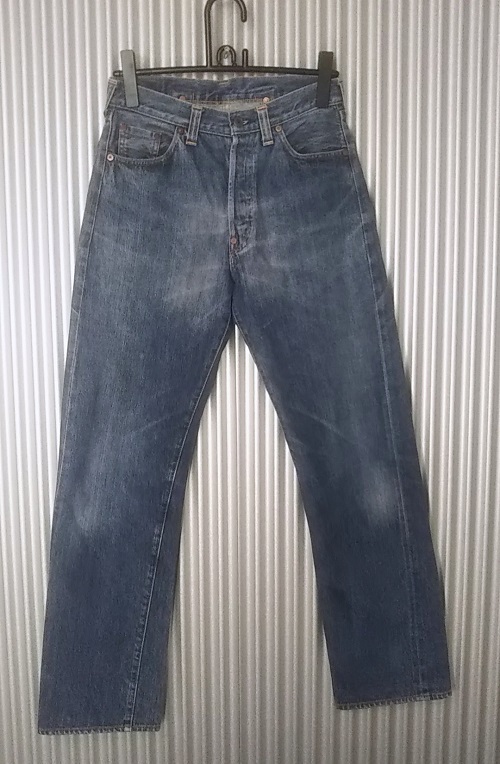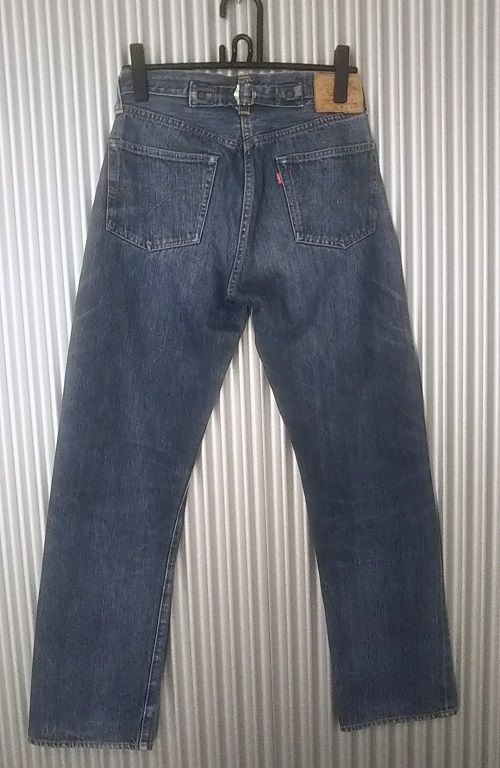 LVC Levi's201xx
 1937 model 201 reprint.
Cotton 100%
Straight
made in USA.
☆detail
Selvedge Denim
Leather label
Button fly
Crotch rivet
Hidden rivet (back pocket)
Cinch back.
Arcuate Stitching where two sewing threads do not intersect.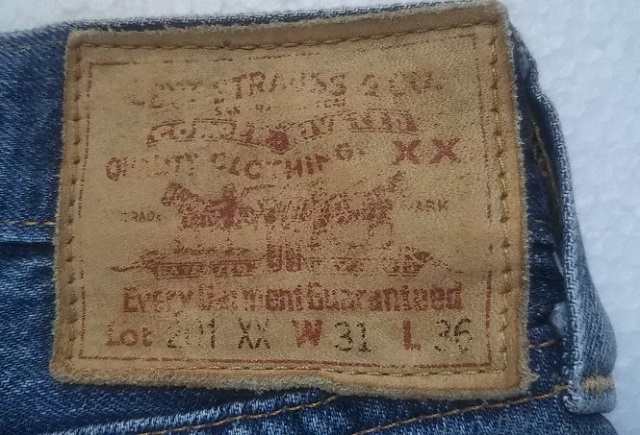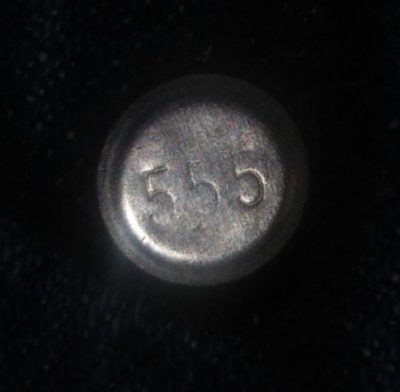 made in USA.
((Made by Valencia Factory / Number 555 on the back of the top button))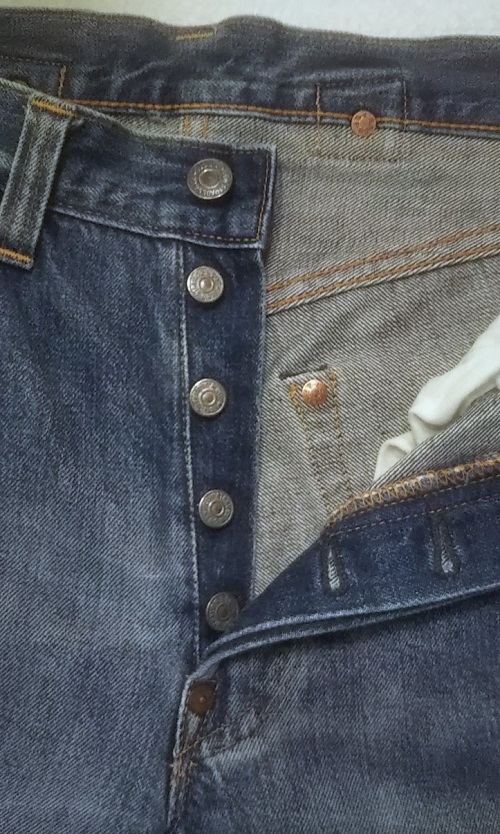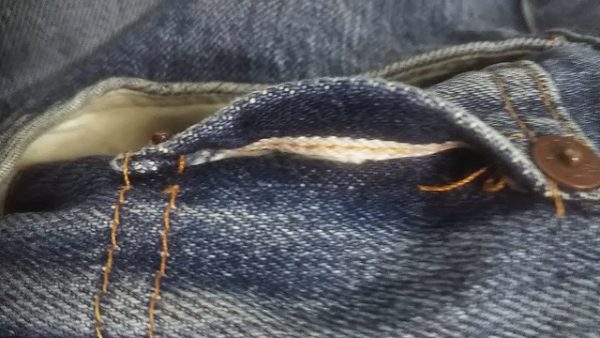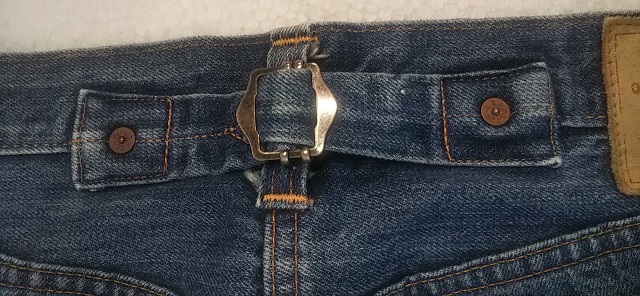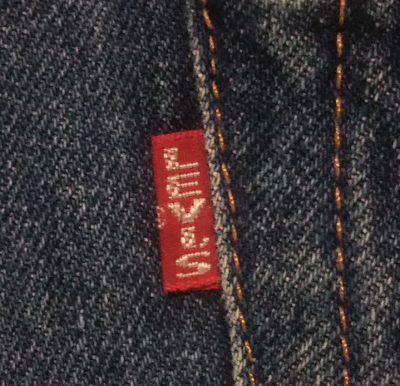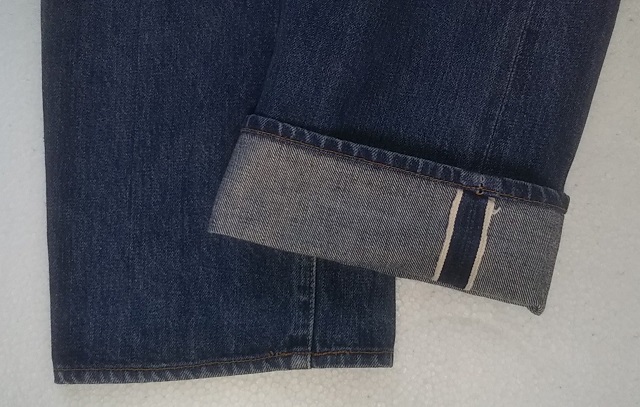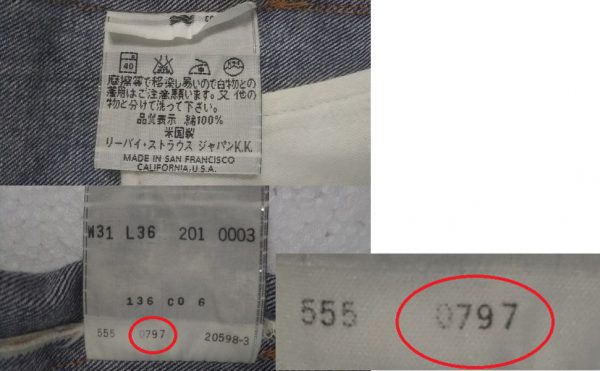 0797 is the date of manufacture ⇒ 07 is the month. 97 is 1997.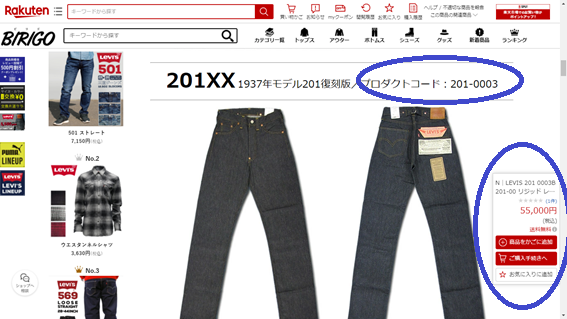 In Japan, reprinted jeans from the 1990s to the early 2000s have become overpriced.
The same jeans,
(Product number 201 0003 in the inner tag and the image of Rakuten shop is the same.)
LVC Levi's 201xx is also pre-owned and some shops sell for over $ 1000.
The image above is the page of a shop with Rakuten.
It is sold for 55,000 yen. (Approximately $ 528 / as of December 2020)
Item specifics
---
The items introduced on this website are sold at the ebay auction "denim-wing store".
(( This website page has not been deleted even if the product is sold out.We appreciate your understanding.))
---