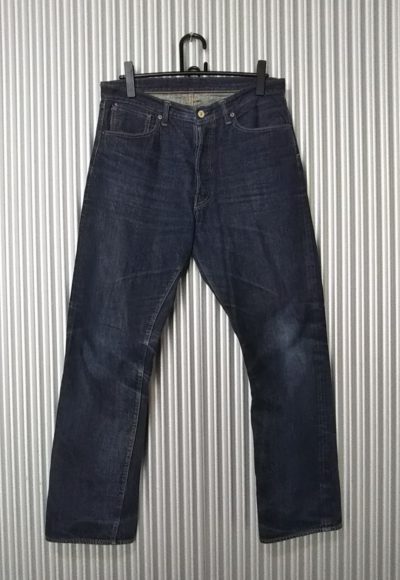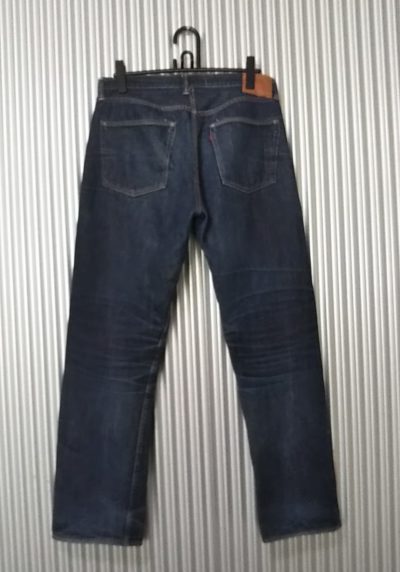 WAREHOUSE & CO.
Selvedge denim jeans
"50s reprint"
W34 L31(Actual size)
Made in Japan.
The lot number has disappeared and cannot be confirmed.
Jeans based on the jeans of the 1950s from the details.
Sponsored Links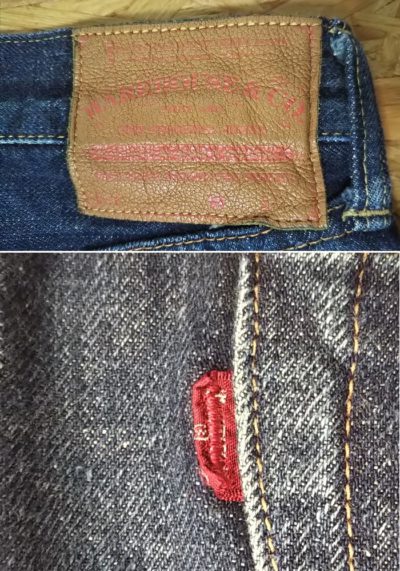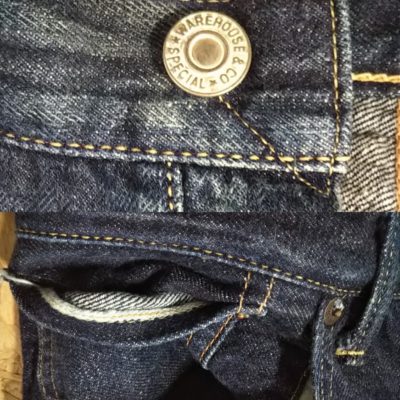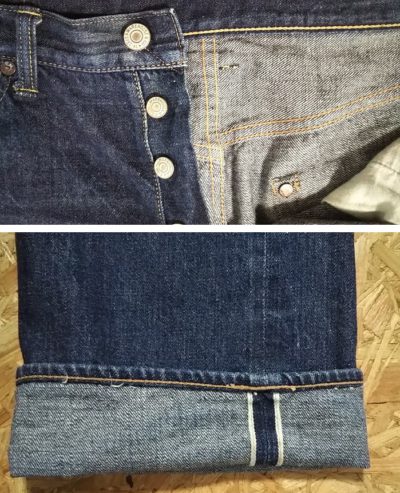 ※Detail
・ Leather label
・ Selvedge denim
・ Red Tab
・ "V-stitch "top button"
・ Hidden rivet "back pocket"
・ Selvedge in coin pocket
・ Belt loop "rearmost" shifted to the side
・ Chain stitch "hem"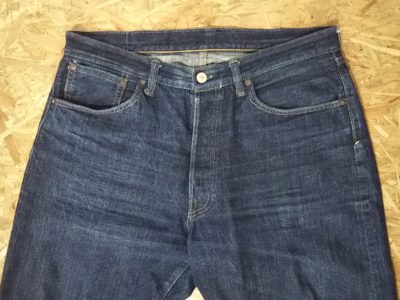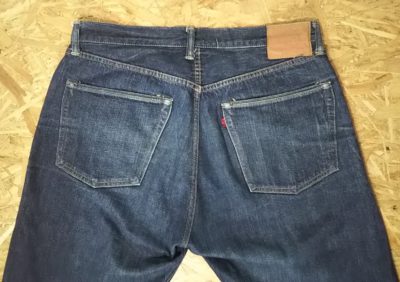 Sponsored Links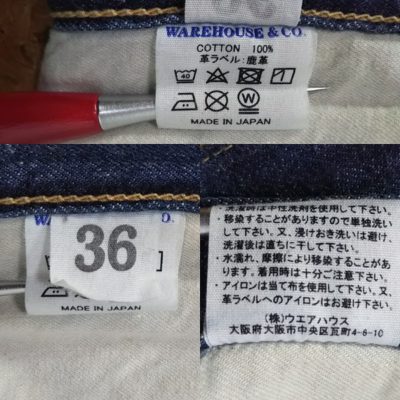 Leather label : Deer leather = 革ラベル:鹿革
Warehouse Co., Ltd. = ㈱ウエアハウス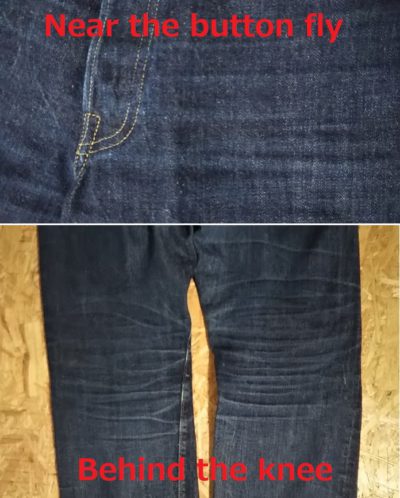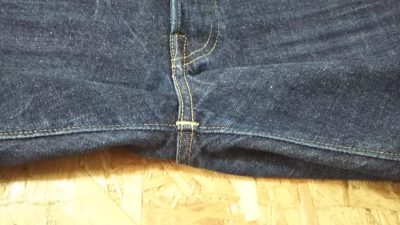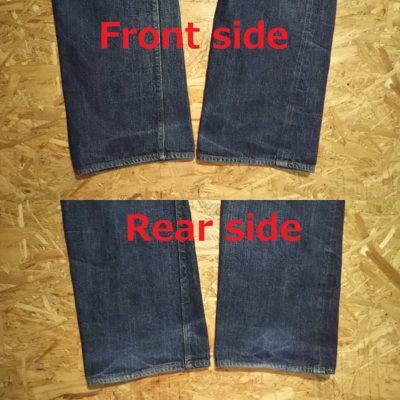 ※Condition
Good Condition.
No tears or holes.
Fade can be seen on the hem etc., but indigo still remains overall.(image)
There is no problem in wearing.
      Sponsored Links


Display size W36
((It 's shrinking. be sure to refer to the actual size.))
Actual size
"1-6 Image"
1 Rise  11.811 inch "30 cm"
2 Waist  34.645 inch "88 cm"
3 Hips  13.503 inch "34.3 cm"(Flat)
4 Thigh width  12.204 inch " 31 cm"(Flat)( Measure 10 cm below the base of the crotch)
5 Inseam  31.692 inch "80.5 cm" (Measure inseam seams)
6 Hem width  8.858 inch " 22.5 cm"(Flat)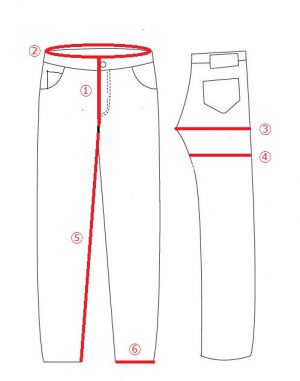 ---
The items introduced on this website are sold at the ebay auction "denim-wing store".
(( This website page has not been deleted even if the product is sold out.We appreciate your understanding.))
---
Sponsored Links