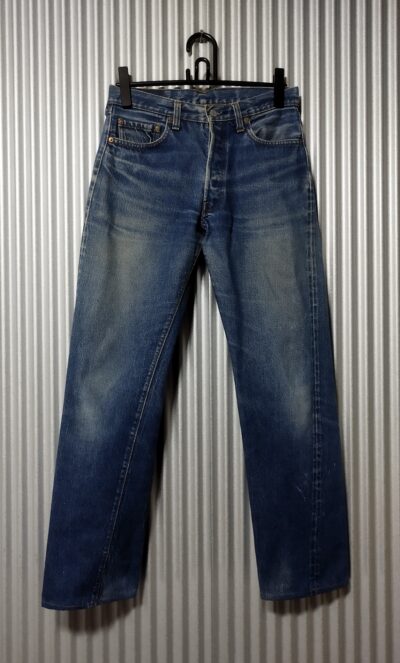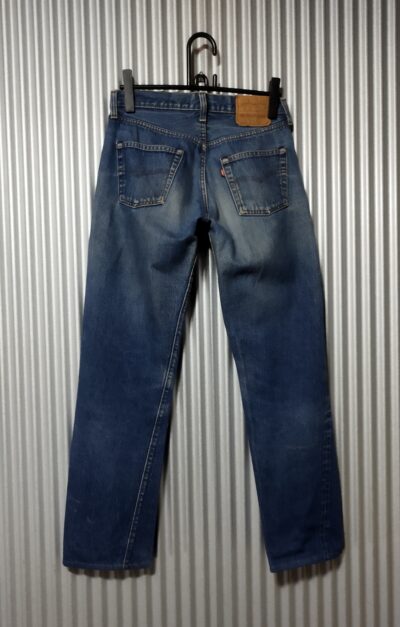 80s Levi's 501
"Selvedge denim"
※Detail
・Button fly
・Selvage denim
・Original fit
・Red tab "small e"
・Paper label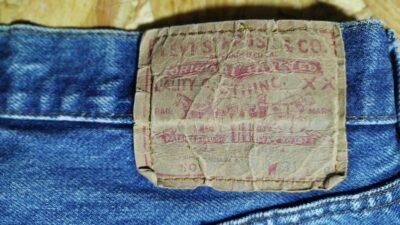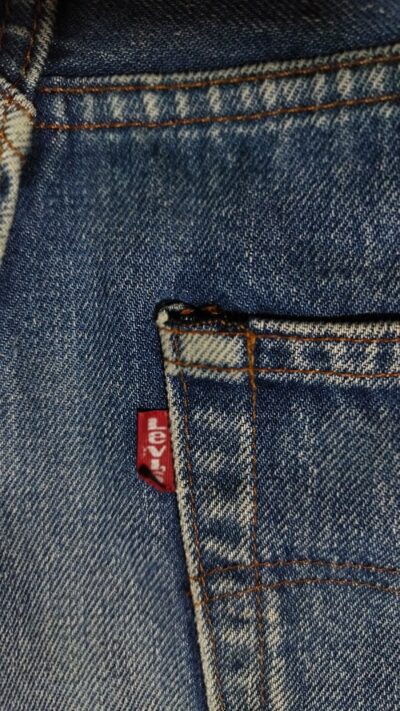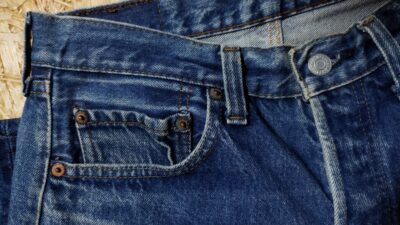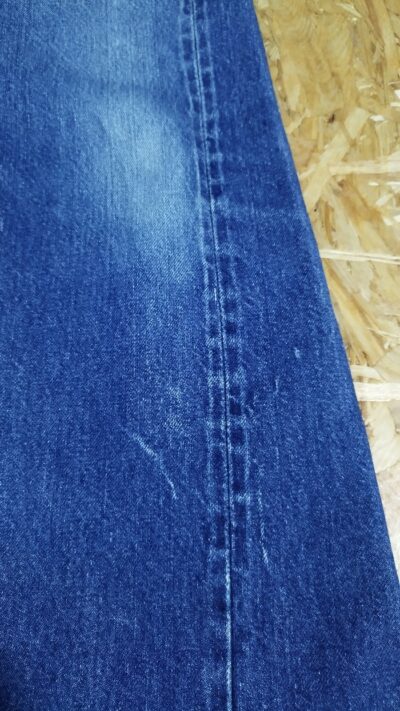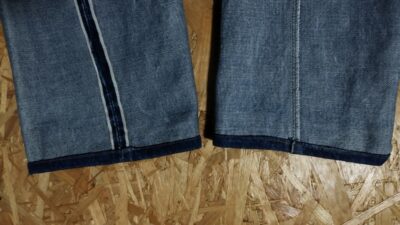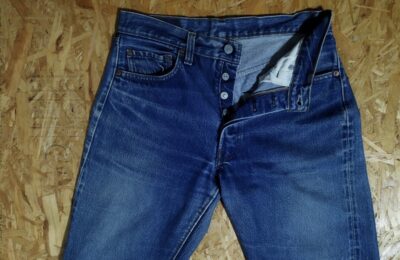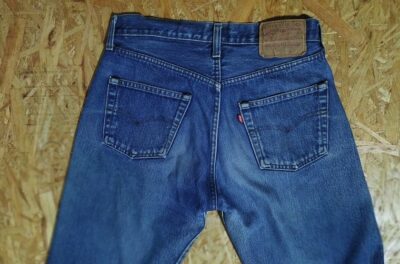 ※Condition
Good Condition.
Rubbing on the crotch. (Photo)
Twisting due to leg shrinkage peculiar to jeans (photo)/
Taked up the hems. (Photo)
No problem in wearing.
There are some small scratches and rubs, but considering that the jeans are about 40 years old, they are in good condition.
The fade at the base of the crotch and the fade at the selvedge part are beautiful.
It is a disappointing point that it is hemmed.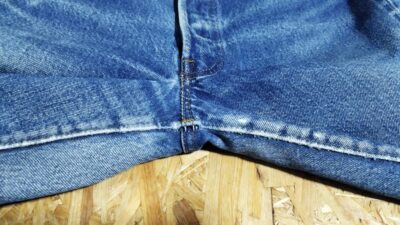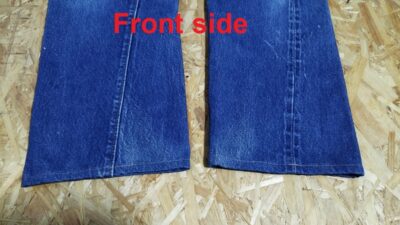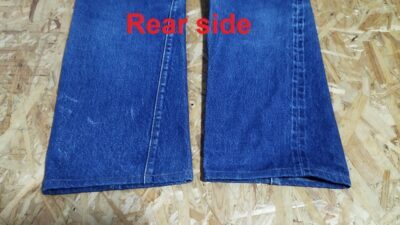 Display size 
W 31 L 36
((Shrinking. Please be sure to refer to the actual size.))
Actual size
"①-⑥ Image 12"
① Rise  10.629 inch "27 cm"
② Waist  28.740 inch "73 cm"
③ Hips  11.811 inch "30 cm"(Flat)
④ Thigh width  10.629 inch "27 cm"(Flat)( Measure 10 cm below the base of the crotch)
⑤ Inseam  30.118 inch "76.5 cm"
⑥ Hem width  7.874 inch " 20cm"(Flat)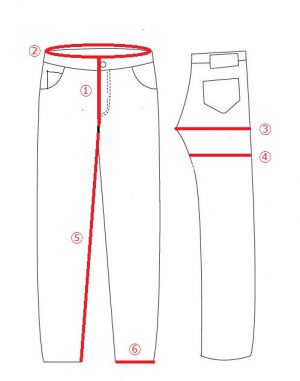 ---
The items introduced on this website are sold at the ebay auction "denim-wing store".
(( This website page has not been deleted even if the product is sold out.We appreciate your understanding.))
---
Sponsored Links