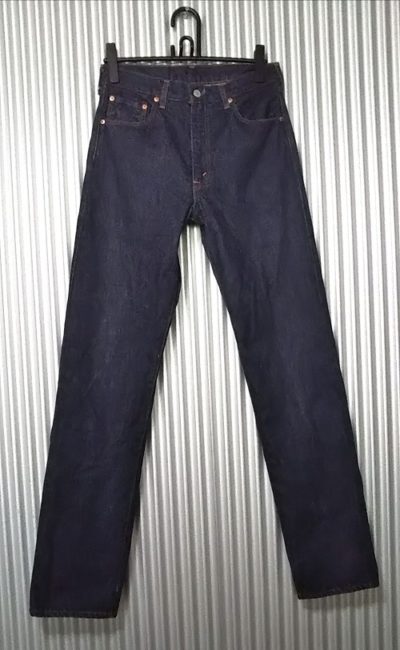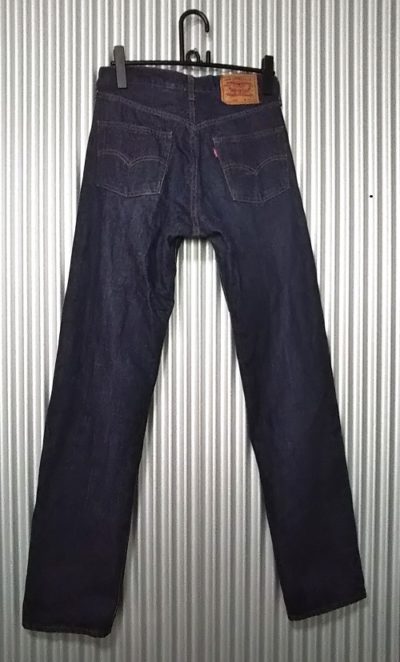 A reproduction of 501Zxx from the late 1950s to the early 1960s.
It is different from the 502 currently sold at Levi's.

Sponsored Links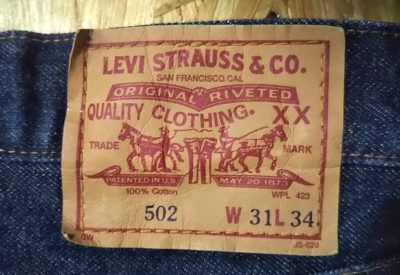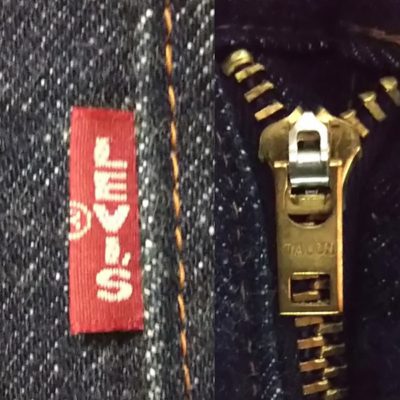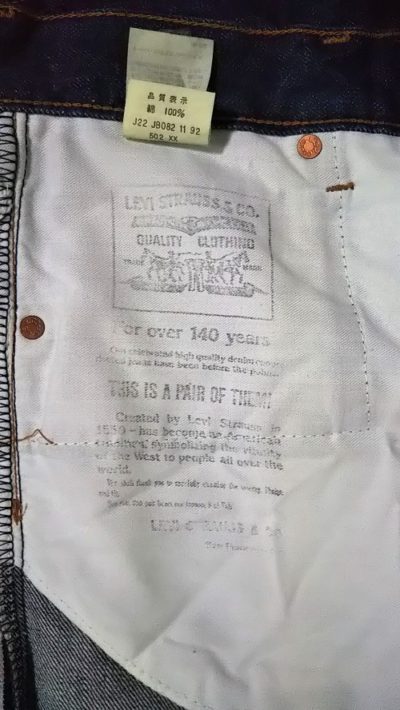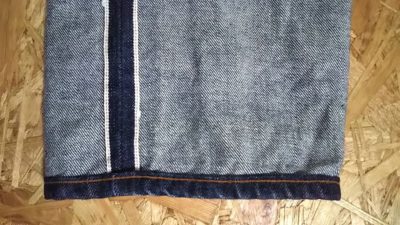 ※detail
・ Paper label
・ 15oz Selvedge denim
・ Zipper fly "TALON"
・ Big E "Red Tab"
・ Orange stitch
・ Back bar tack
・ 140th anniversary letter "front pocket bag"
※condition
Good Condition.
No tears or holes.
Wear the number is less jeans.
Sponsored Links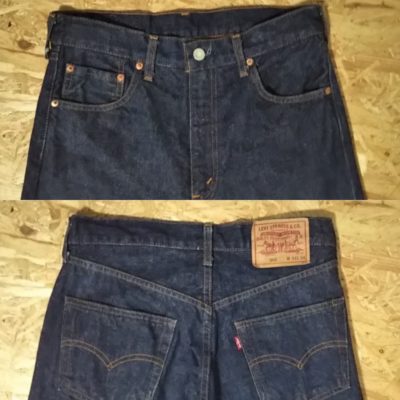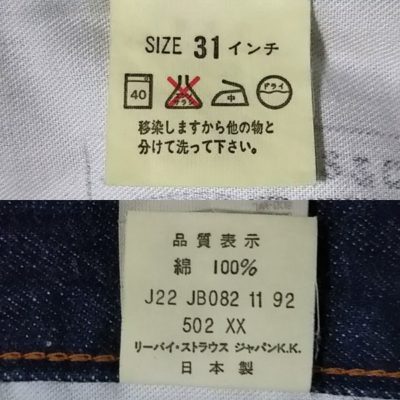 Manufactured in November 1992.
((JB 082 Factory number / 11 92 .11 = month. 92 = year "inside display tag image red circle"))
Made in Japan = 日本製
Cotton 100% = 綿100%
Levi Strauss Japan Co., Ltd. = リーバイ・ストラウス ジャパンK.K.
Display size W 31 L 34
((It 's shrinking. be sure to refer to the actual size.))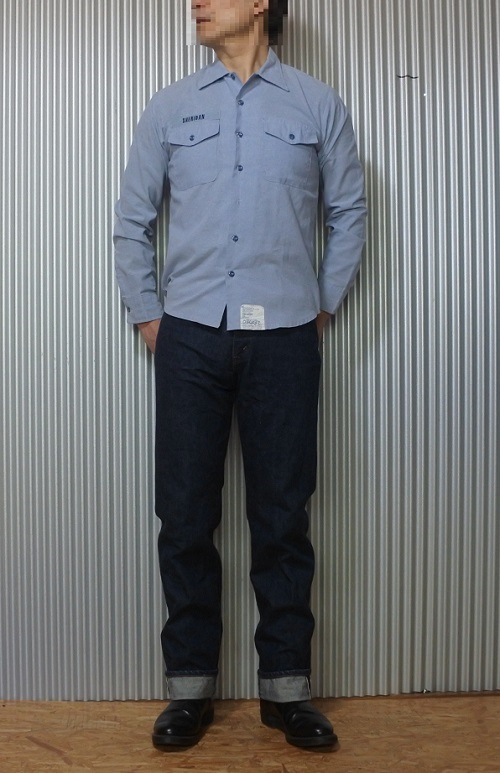 Wearing image 182 cm / 75 kg
Actual size
1 Rise  11.811 inch "30 cm"
2 Waist  31.259 inch "79.4 cm"
3 Hips  12.204 inch "31 cm"(Flat)
4 Thigh width  10.944 inch " 27.8 cm"(Flat)( Measure 10 cm below the base of the crotch)
5 Inseam  34.252 inch "87 cm" (Measure inseam seams)
6 Hem width  8.070 inch " 20.5 cm"(Flat)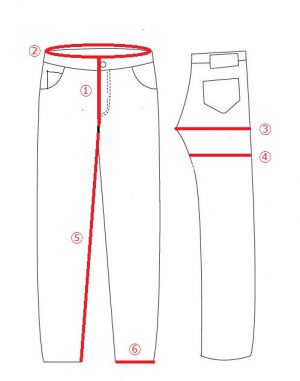 Sponsored Links